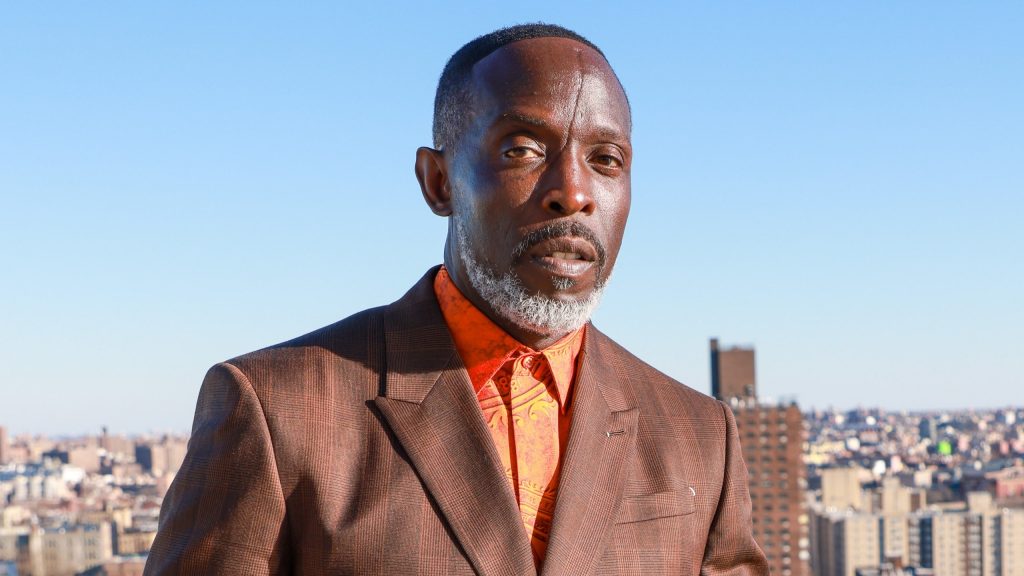 The five-time Emmy nominee Michael K. Williams was found dead in New York on Monday, September 6. The actor, reportedly, died from a drug overdose. But it's not confirmed yet.
"It's an everyday struggle for me, but I'm fighting," Michael K. Williams openly spoke about his addiction in an interview with New York Times.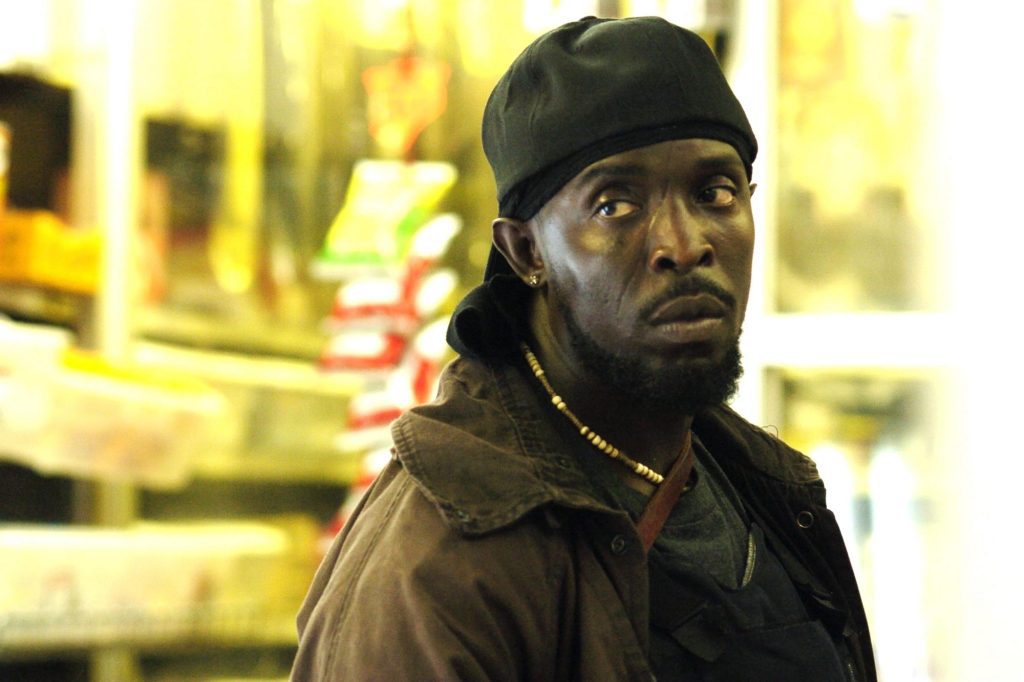 He became a well-known figure thanks to his role on "The Wire."
Today we mourn the tragic loss of Michael K. Williams.