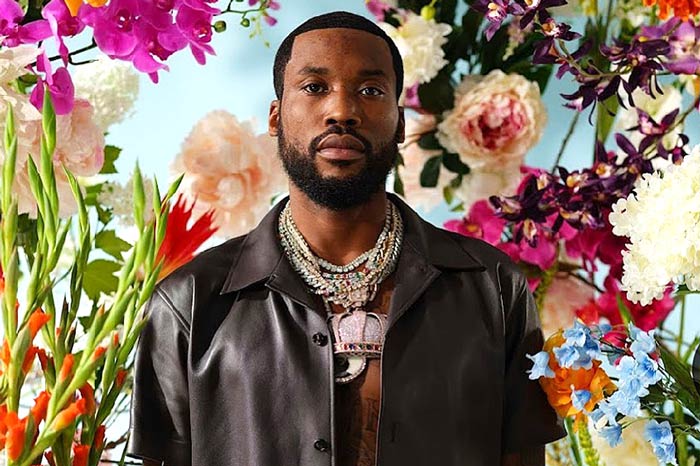 The Philadelphia-born rapper is back with his first album in 3 years. Meek dropped his fifth studio album, "Expensive Pain," on Oct 1. Expensive Pain includes collaborations with Lil Baby, Lil Uzi Vert, Kehlani, A$AP Ferg, and more.
To celebrate his 18-song project, rapper will perform the whole album during his concert, "Expensive Pain: Meek Mill & Friends," at New York's Madison Square Garden on Oct 23.
Listen to Meek Mill's Expensive Pain below.