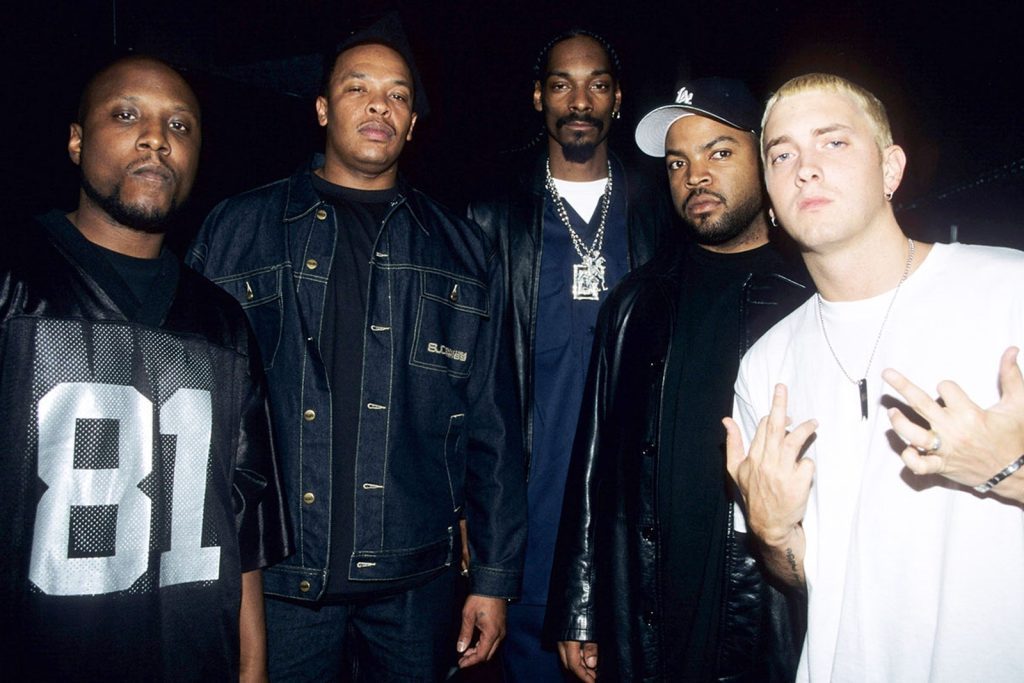 The two rap icons are leaving all the drama behind. Snoop Dogg has hinted that the collaboration with "Rap God" is on the way.
When speaking to Mt. Westmore member Too $hort on Eminem's Shade45 channel on SiriusXM, Snoop confirmed that Eminem is featured on his upcoming album.
"Everybody's solo song was the last verse of the song before that, except the one with me and Eminem. Because I felt like that was like a big reveal. When n***as hear that Eminem on that motherf***a, that's just all another level," Snoop said.
Shade45 posted the video on Instagram.