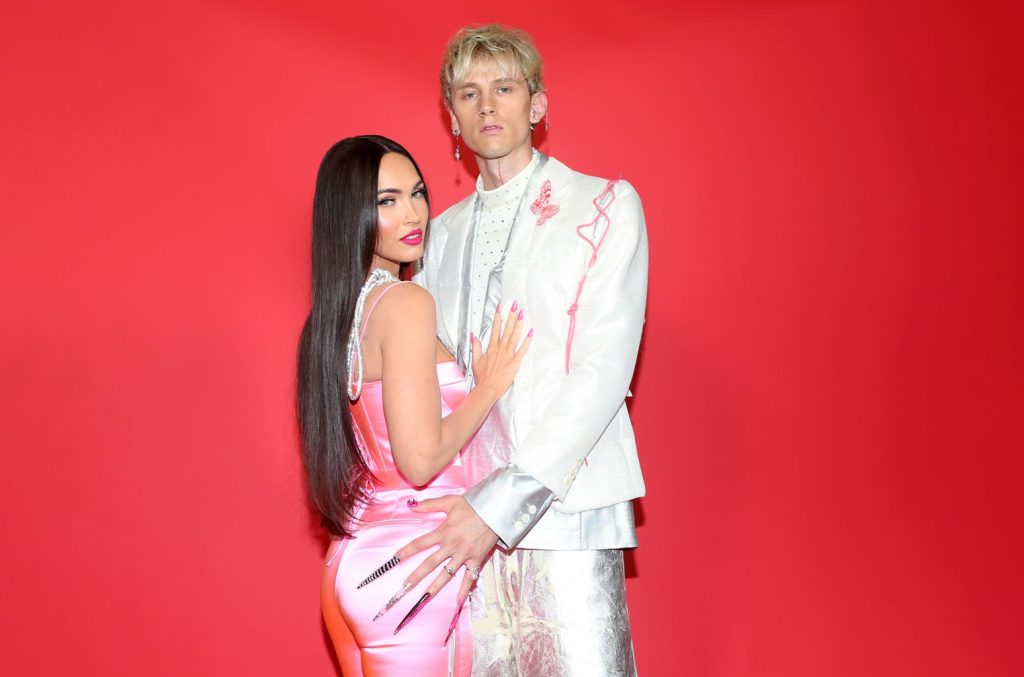 The "Bloody Valentine" singer and Megan Fox took GQ's "Couple's Quiz," and we can't deny – they are a couple of the year.
We all thought that they became an official couple in 2020 but, turns out, they met many years before. The couple announced that they first interacted during a GQ party in LA, where they had their first conversation. Megan told MGK that he "smells like weed."
Check out MGK and Megan Fox's "Couples Quiz" video below.