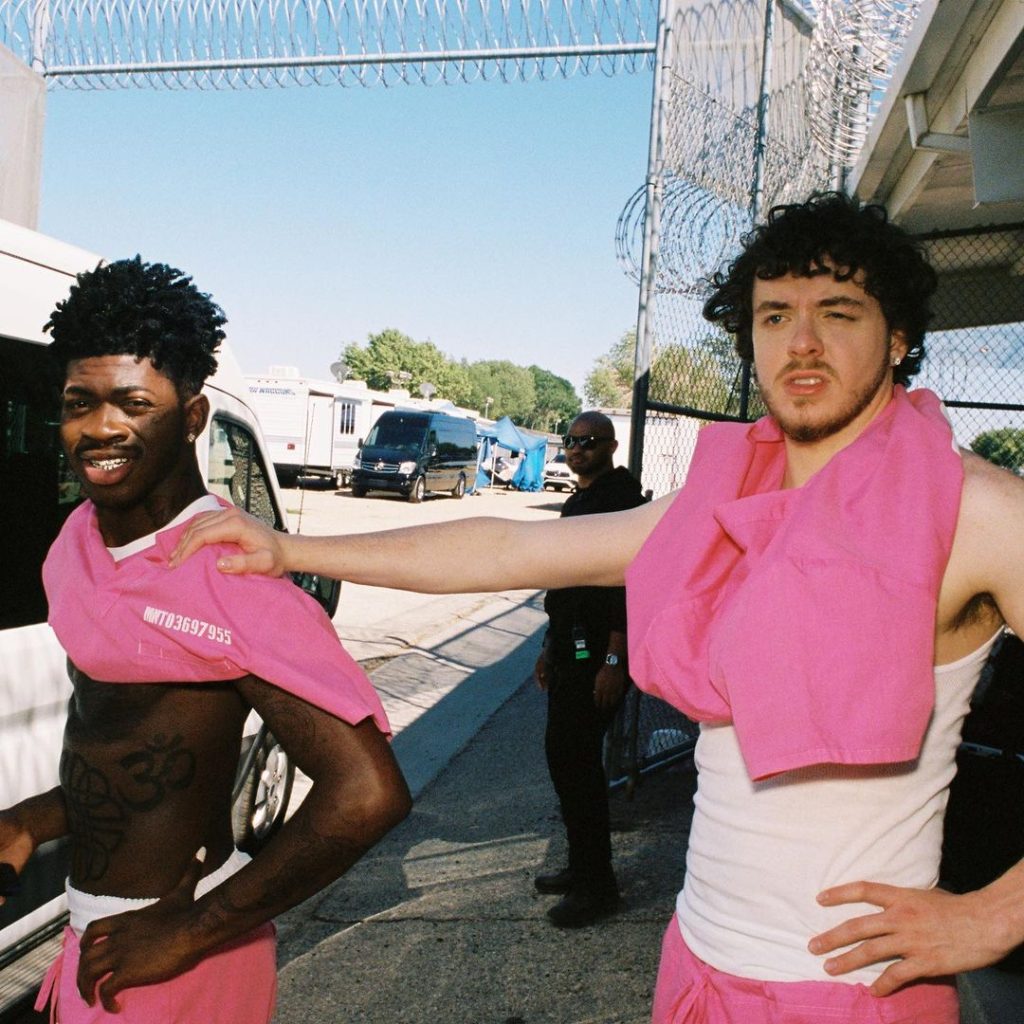 A long time ago Lil Nas X told us he's gonna be on top one day, and now his "Industry Baby" hits No. 1 on the Billboard Hot 100 with 23,2M streams in the United States.
The rapper previously hit No. 1 with the "Old Time Road" feat Billy Ray Cyrus and "Montero." It's also notable that Ye earns his fifth No. 1 as a co-writer and co-producer.
Jack Harlow thanked the "Montero" singer for letting him be a part of "Industry Baby."
Lil Nas X took to Twitter to thank everybody.
IT TOOK A FEW MONTHS BUT WE HERE! THANK U EVERYBODY! INDUSTRY BABY IS THE NUMBER 1 SONG IN THE WORLD! LESSSSSGOOOOOO! pic.twitter.com/Ns3DZFh1ZV

— MONTERO 🦋 (@LilNasX) October 18, 2021