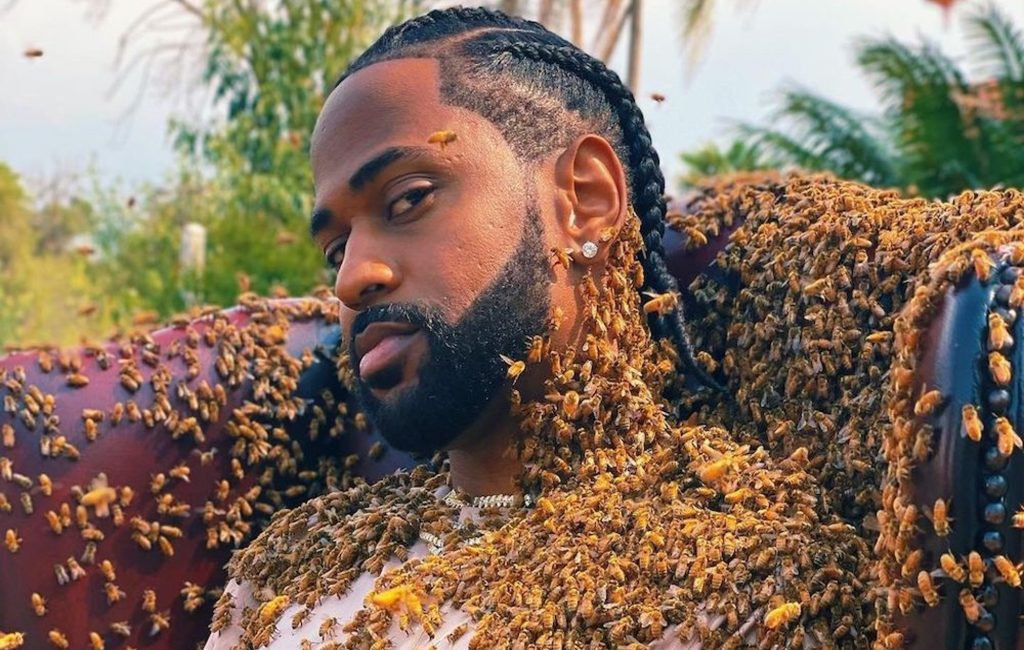 The Detroit rapper linked up with Hit-Boy for a collaborative track "What a Life" along with a no ordinary music video. Big Sean raps about being famous and discusses his success, "I went triple platinum more than three times, what a life, man/Feel like God when they bless me with the trick dice/And I left her ass on read, even though it was enticin'."
On Oct 23 rapper took Instagram with an image of him covered with 65,000 bees. He also confirmed that the image isn't photoshopped and he really had a swarm on him.
Watch the video for "What a Life" below.