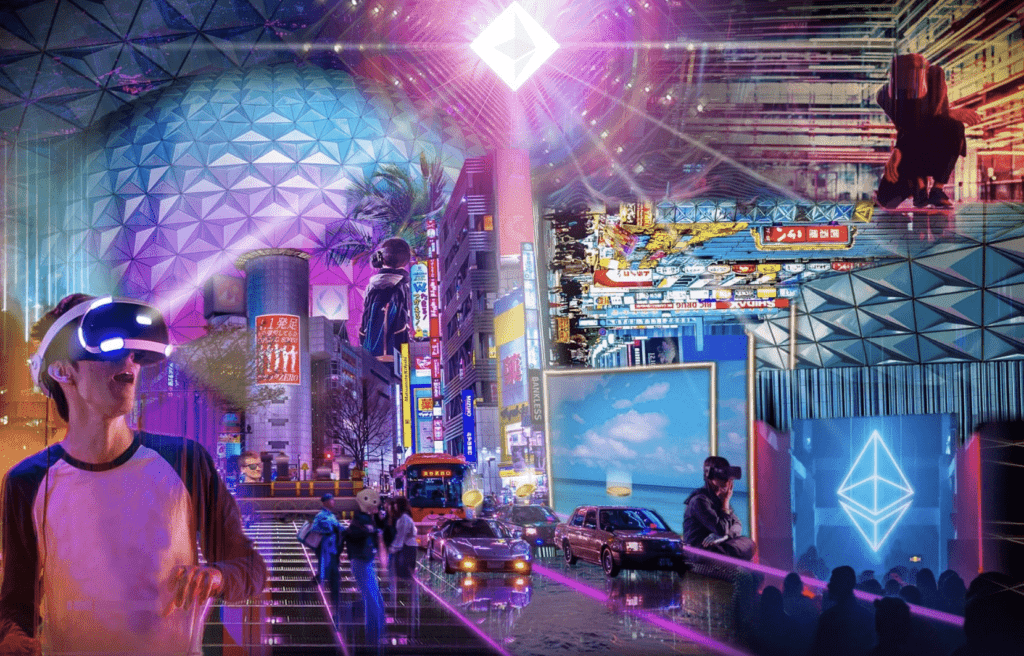 Social media giant Facebook just underwent a huge rebrand, turning into "Meta" with a new logo and all.
In addition, Mark Zuckerberg posted a Founder's Letter on his Facebook account describing this metamorphosis and imagining the future of the web. He explains his vision for the Metaverse, an immersive experience described in sci fi novels some 30-40 years back.
People will be able to use certain new technology and software to participate in events without leaving their home, this will be done through holographic representations of people and many more products yet unannounced.
Zuckerberg also expressed concern for privacy, saying that confidentiality and responsibility should be built into the Metaverse from day one. Read more below.