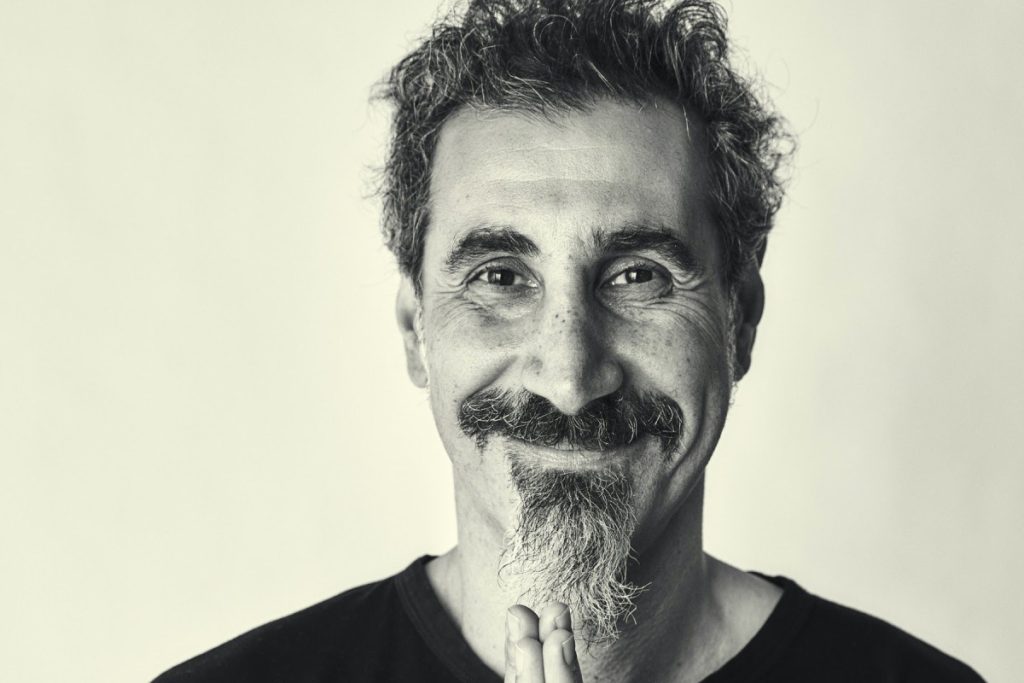 System Of A Down's Serj Tankian reveals a virtual exhibition titled "Not For Touching – The Intangible Composition" presented by CurioNFT. The collection encompasses 21 art pieces including not just digital paintings and music but also simulated rooms and large-scale animated graphics (artist Roger Kupelian) all accompanied by Tankian's original music.
Surprise everyone!!! I am very excited to share this news with you. These mergers of art, music, digital paintings and animation came out better than my highest expectations. Thank you @RollingStone for the premiere. More soon….https://t.co/2ECy5t2yW2#digitalart #NFT #nftartist

— Serj Tankian (@serjtankian) November 22, 2021
According to IMPLURNT, "the exhibition will be made available from December 6 onwards. The collection will offer several exclusive NFTs with an accompanying signed giclée print, four sets of one of 25 NFTs with signed giclée prints as well as four sets of one of 100 NFT releases." The environmental aspect has also been considered since CurioNFT "use lazy minting, a process that reduces carbon emissions to just two per cent of what it would normally generate".