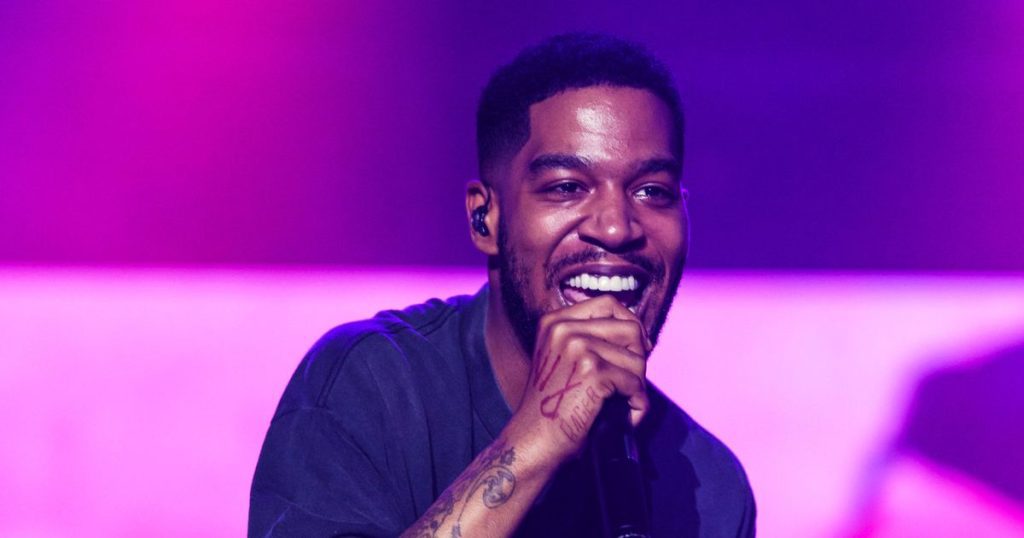 During his set at the Rolling Loud Los Angeles on Friday, Kid Cudi told the audience that he has some "tasty surprise." The "Memories" singer confirmed that he'll drop another album before "Entergalactic," which is set to debut next summer.
"I'm teasing all this stuff because as you know, I have Entergalactic coming in the summer, but I wanna drop another album before that. I got some tasty surprises and I really am excited about all this new sh*t, this new music to give to you guys. So that's why I'm teasing this sh*t now, because it's coming out soon. So tonight, record this sh*t." See the video below.
Cudi also took to Twitter to confirm the news and reply to a fan's tweet.
Kid Cudi says he has TWO new projects OTW 👀🔥 @RollingLoud #RollingLoudCalifornia pic.twitter.com/f9k3rXl2Ku

— HipHopDX (@HipHopDX) December 11, 2021
💖🙏🏾 u got it! https://t.co/rENZ7Co4AW

— The Chosen One : I 💖 YOU FRESHIE 4EVER (@KidCudi) December 11, 2021