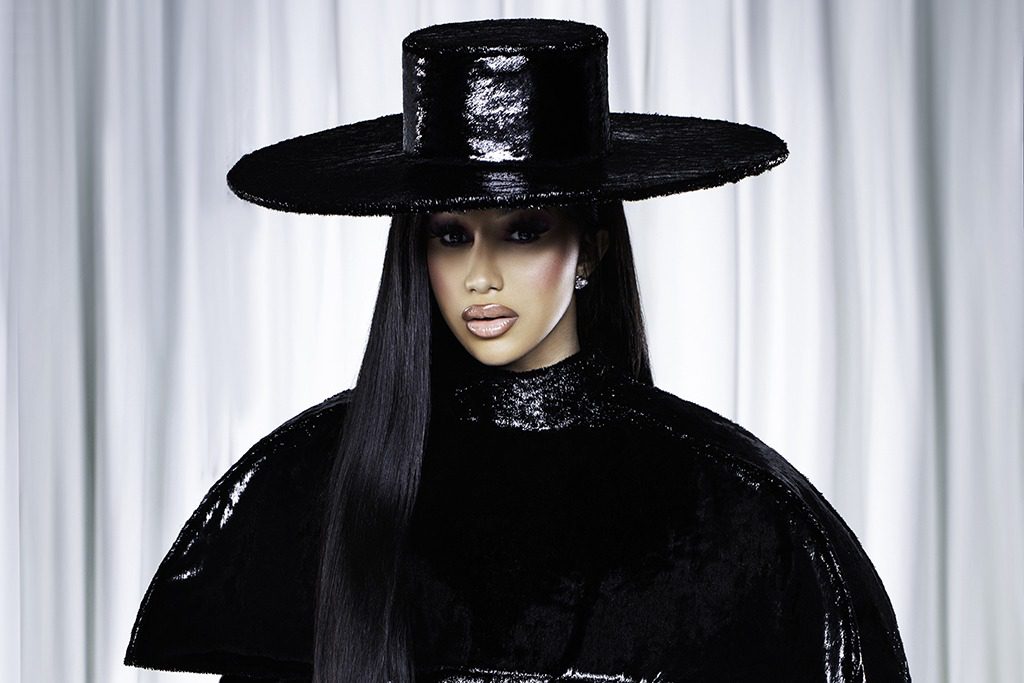 2022 is gonna be a big year for Cardi B.
The "Money" rapper confirmed that she's finally releasing a new project next year. On Monday, Cardi took to Instagram Live and shared the news with her fans. Watch the video below.
"It's been a lot trying to balance out my new motherfucking life. Like, I got two kids, my daughter's going to school now, and I have, like, a lot of jobs now. I'm in a lot of positions and that requires a lot of my time, and on top of that, I gotta put out this album next year. Not only do I gotta put out an album, but like, I gotta record my movie, I gotta do so much shit, y'all," Cardi said.
"Invasion of Privacy," The debut album of Cardi B, has been released in 2018. Since Cardi hasn't released any musical project yet.