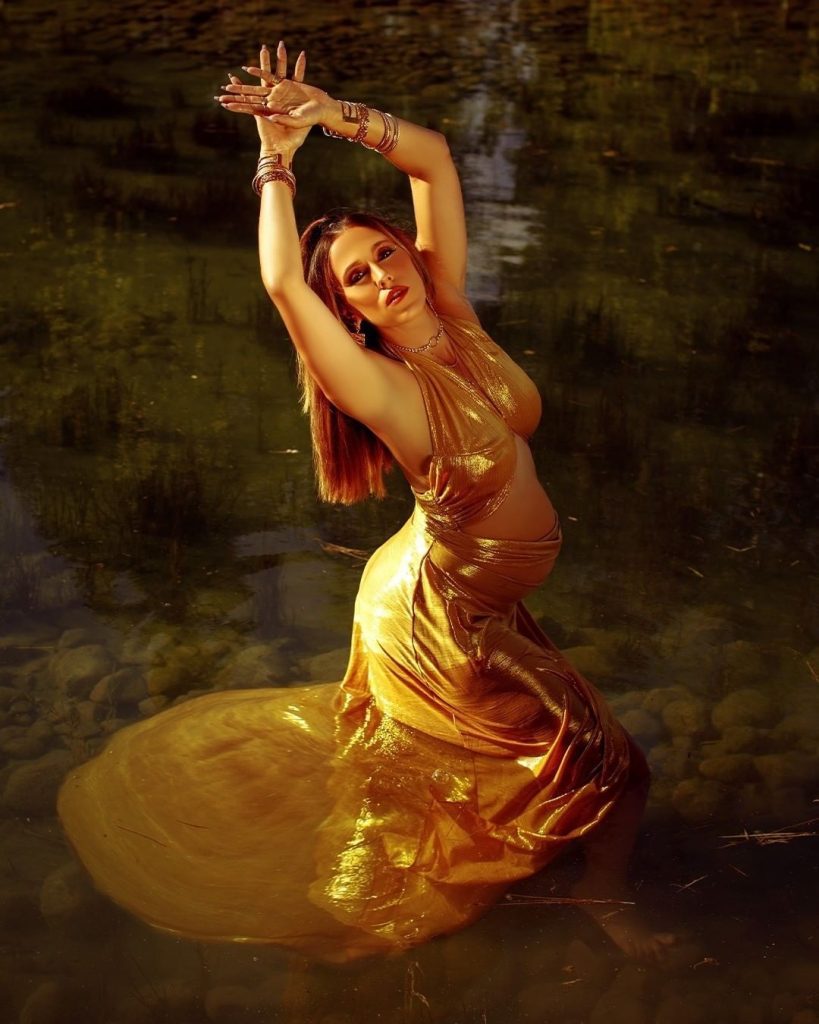 Her radiance is indisputable. Her voice is powerful and pure. This is Raquel Kiaraa, of course, and her latest EP speaks volumes. Defying Odds is an ode to women's empowerment and has eleven beautiful songs to show for it.
"Love Got Me Sick" is one of the songs on the EP and it has a stunning music video depicting Raquel doing her magic in an exotic, wondrous setting. It has hundreds of thousands of streams and views and is one of the most expressive and thrilling of the EP's songs.
"Scorpio" is perhaps the most emotional song in the collection, where Raquel unleashes her voice and speaks her pain, which the audience finds enormously relatable. "Scorpio" is about a love connection with a Scorpio who turned out to be deceptive and broke a woman's heart. Raquel is depicted singing beautifully in the music video, expressing heartache not only through music but also visually.
Absolutely a talented artist, Raquel learned to play the piano and took vocal lessons at the age of 32. And now, as she is to become a mother for the second time, she shares her vision with her listeners through her EP. Raquel's single "Love to the Moon" received in-store placements across the globe — Natan (Belgium), McDonalds (Switzerland), Shakeaway (UK), and Helly Hansen (Norway), while her latest album Defying Odds quickly gained well over half a million streams.
Love, loss, hope, hurt and redemption are seamlessly woven throughout the fabric of Raquel's poetry. Her lyrics tug at the listener's heart strings, compelling them to live their best life. Raquel's voice is powerful and enchanting, her songs — lustrous and lush. Defying Odds is a one of a kind collection, much appreciated by Raquel's fans.