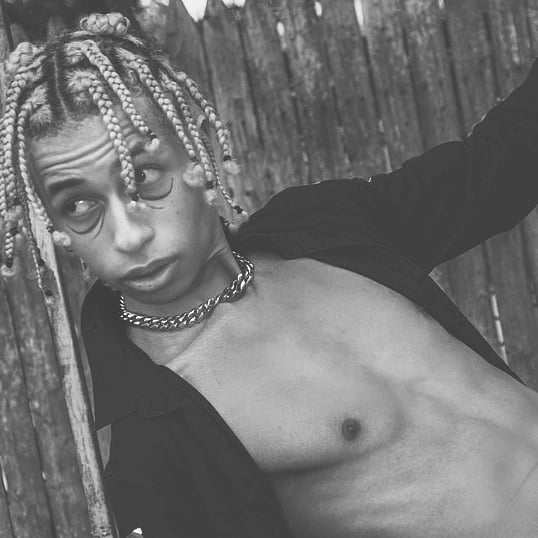 Another fantastic single from an awesome NY artist aku, "Star and Moon" explores the pains of a breakup in a unique way. The song dives deep into the reality of relationships, stripping down truths people never speak about rather than showing romantic melancholy like others. The music is exquisite, filled with beautiful guitar melodies that are far from tragic or sad. In accordance with honest lyrics, aku's music also takes a long, hard look at what was and what is.
"Star and Moon" follows up on aku's universe-themed titles including "Cosmic Pluralism", "Lost in heaven space" and "Spaceship". The former is a beautiful composition adorned with saxophone melody. It blows the mind how the urban artist comes up with such dynamic soundscapes and profound wordplay to convey his original stream of thought.
His latest song was "I don't have a gun" which saw the artist share genuine fears about mental health. He sang about "demons" in one's mind and the metaphor is clear – anxiety and everything that accompanies it. These fears often consume people and cause much pain which is why "I don't have a gun" rang true for so many.
There is an infinite depth to aku's art. Every song explores the age-old themes from a new, intimate angle available to the artist alone and that makes it so much more real and relatable. With thousands of streams and views already, the young talent is making his way up to new heights every single day.