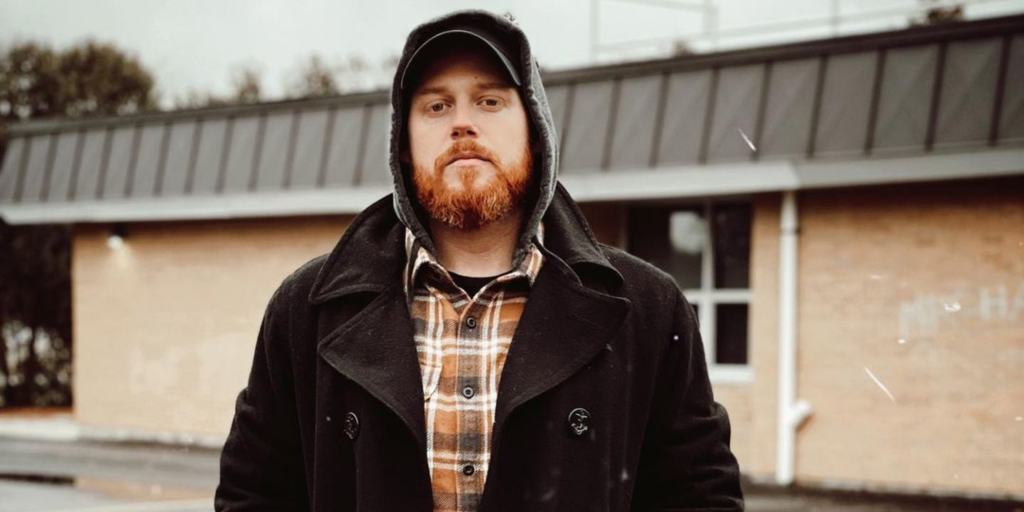 Pats is a rising hip-hop artist who grew up in Chatham, ON and is now based in Vancouver. His dream took him to the big city in search of success. So far, he's got a joint album out with Canadian rapper The Kyd, released on January 28. PK All Day serves as the first single off the project. Nas' debut album Illmatic served as an inspiration for The Kyd. He started writing and recording rap music, which later became a lifestyle. Follow him on Instagram and Spotify for future releases.
Pats has previously released an album titled Kingston Hill. He fell in love with Hip-Hop at a young age when he was already cultivating his talents. He was spending childhood listening to Eminem's Slim Shady LP, which came out when he was 6. PK All Day will be a dynamic introduction to Pats for many people, but it's just the beginning. His music pulls standards from Punk, Pop, Alternative Hip-Hop. We believe Pats has more singles on the way. Stay tuned!
Don't mind following him on Instagram and stream PK All Day below.