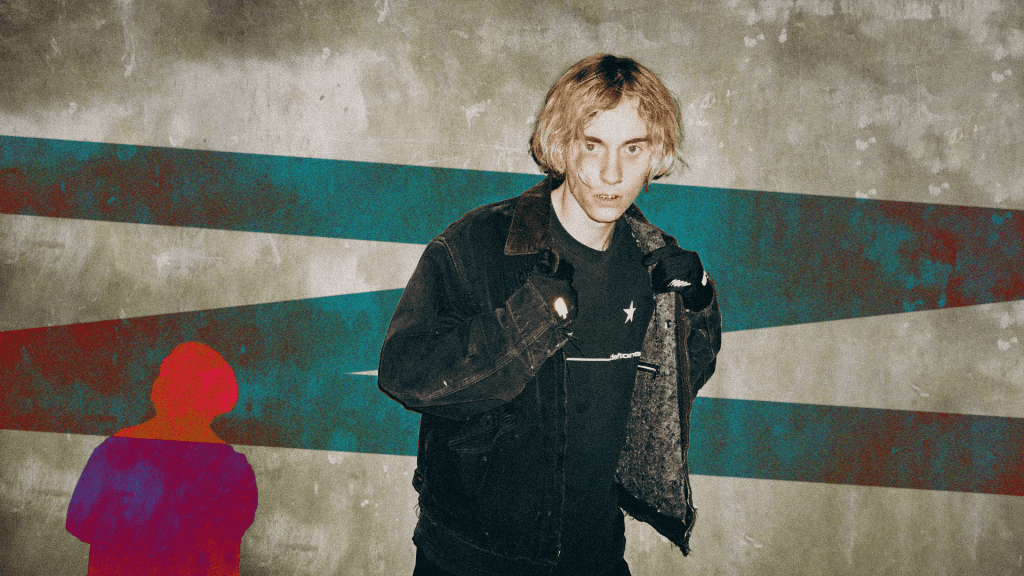 What makes a musician one to stream? Is it a combination of breathtaking talent paired with charisma? Mmm, it definitely worked here. The music industry has been blessed by this incredible artist, BLAKSWAN, and his latest single JESUSCHRIST SUPERSTAR.
This badass banger's delivered by insane visuals. Put simply, JESUSCHRIST SUPERSTAR needs to earn the attention of heavy hitters, since it has all the creativity the world needs right now. And, for your information, BLAKSWAN's voice gets stuck in your head after just one listen.
The Rising artist makes music that is as raw and attention grabbing as the music video for JESUSCHRIST SUPERSTAR. See it below.
Make sure to follow him on Spotify and Apple Music.