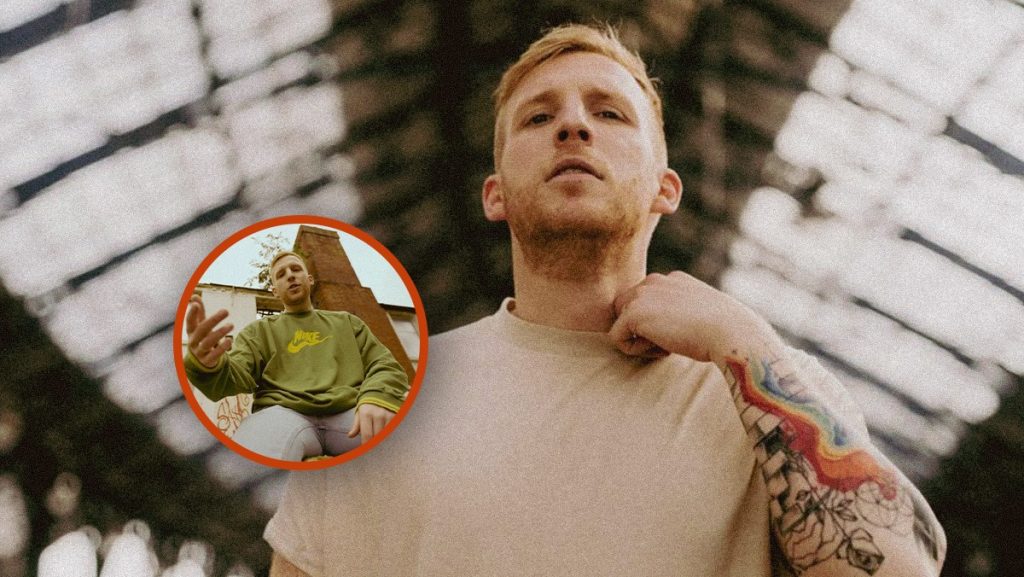 The UK rapper dom champ returns with his debut album, The Good Side, which the artist has been recording for over 2 years. This marks his first project since Champion (Freestyle), released earlier in January. The album truly shows his creative mindset and serves as an autobiographical story of the rising artist.
The Brighton native continues to roll out singles from his album that helped him get off to a strong start in 2022. Sometimes when you hear a song for the first time, you just know. It's the lead single Get Your Head Up that grabbed our attention the most. The track was enough to win us over. Since its release, dom champ has received nothing but love and support. We truly can't wait until the rest of the world catches on to his magnetic charm.
Stream Get Your Head Up on Spotify, as well as follow him on Instagram and YouTube.