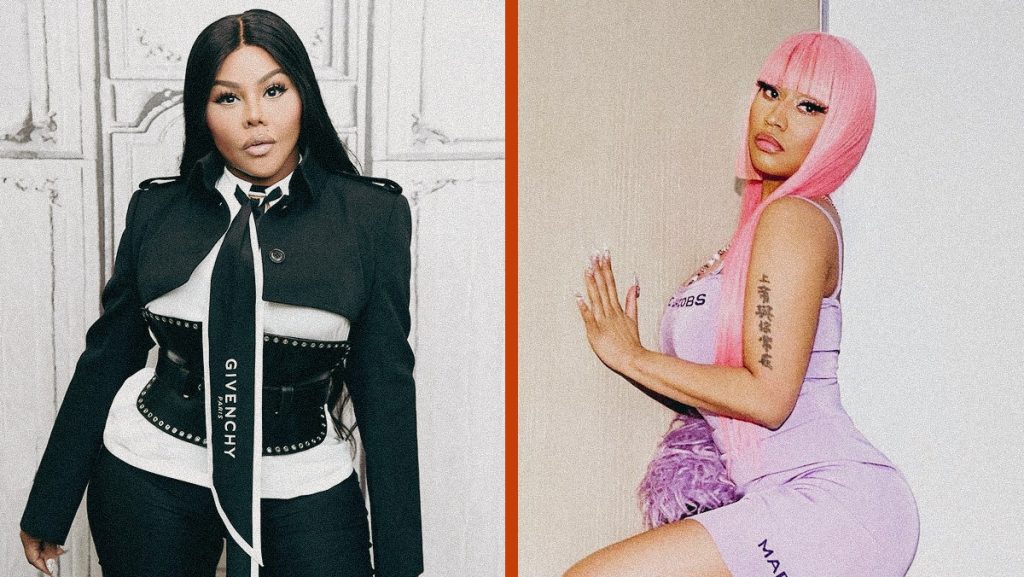 Nicki Minaj talked about a potential VERZUZ battle with non-other than Lil' Kim.
Joe Budden and the Queen of Rap sat down for an exclusive interview where she talked about her career, how motherhood changed her, and a hiatus from the culture. Despite Lil' Kim and Nicki's beef in the past, she insisted that the Brooklyn rapper's influence in music and fashion is undeniable, "I feel like I should have already been on the cover American Vogue, so should Lil Kim."
Budden said that the only females that could compete with Nicki would be Lil' Kim and Missy Elliott, "It's just Kim and Missy, and maybe Lauryn." "I'm not saying anybody's name," Nicki responded. Joe insisted that Lil' Kim and Nicki should do the battle together, "It's gotta happen," to which Nicki just smiled. See the full interview below.