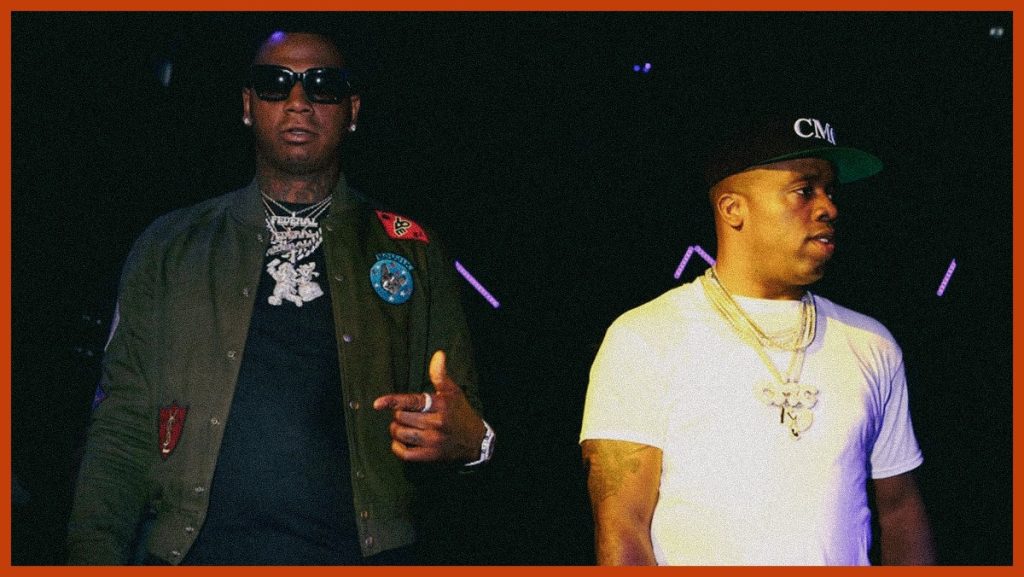 Big Boogie kicks off his new album with an unreleased remix featuring Moneybagg Yo and Yo Gotti.
Over the past months, the Louisiana-born rapper was working hard on "UNDERRATED" (Deluxe). The follow-up to the 2021s "Underrated" features two collaborations with Yo Gotti, "Bad Vibes" and "P*ssy Power" remix with Moneybagg Yo. The newly-released banger is a solid reminder of this trio's chemistry.
Big Boogie's presence is dominant on the first half of the track with catchy delivery and impressive bars, while both Moneybagg Yo and Yo Gotti's easy flow prove their high status in the game, but they still rap with hunger.
The Rari Digital-directed video debuted at #26 on the trending videos chart on YouTube. Catch the visual below as well as stream the remix to "P*ssy Power" now on all major platforms.