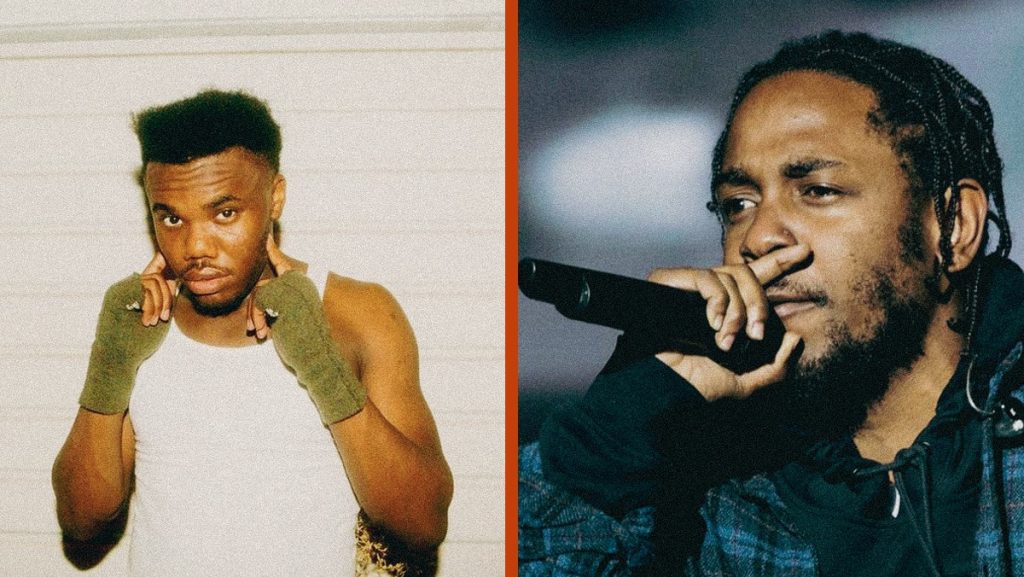 Baby Keem wants a joint album with Kendrick Lamar. Who doesn't?
In a conversation with Grammy.com, Lamar's cousin announced there is a potential chance that he links up with Kendrick for a dreamy project. When being asked about a Kendrick/Keem project, he said, "That's a good question. It's like it's 50-50. It could happen and it couldn't, I don't know. It just really depends on a lot of factors that I don't have control over. So, it's just what the world wants. The world wants it, then it can have it."
The cousins have made music together before, "Range Brothers" and "Family Ties" for Keem's debut album entitled "The Melodic Blue." "Family Ties" is nominated for Best Rap Performance and Best Rap Song at the Grammys. The 21-year-old rapper has also received a nomination for Best New Artist. The 2022 Grammys Awards have been rescheduled to Sunday, April 3.