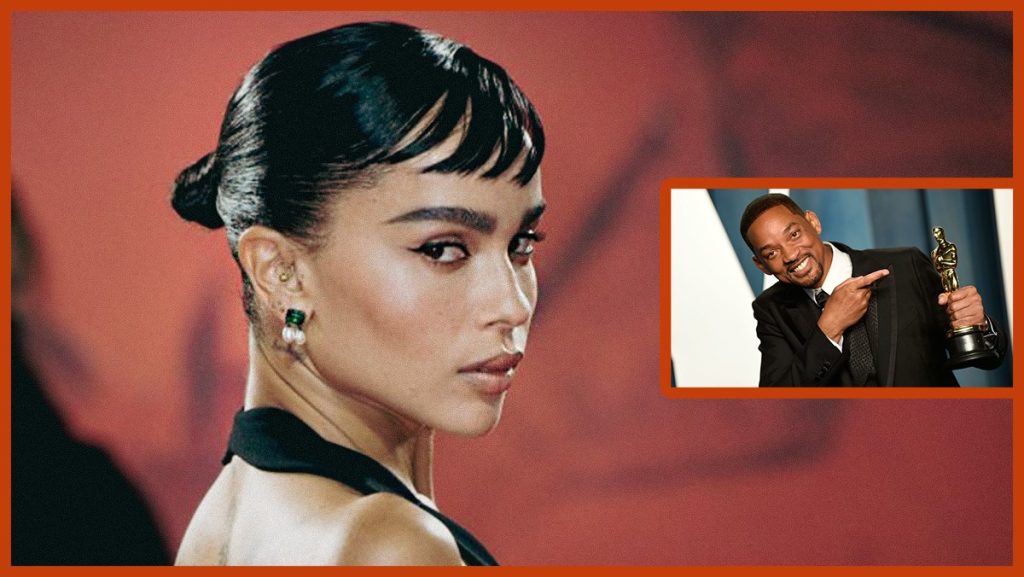 The Catwoman criticized Will Smith and immediately got canceled.
The 94th Oscars was a night to remember. On the main stage, Chris Rock was announcing the winner for "Best Documentary Feature" and that was a time when he decided to crack a joke about Smith's wife Jada Pinkett Smith, and finally got slapped by Will Smith. After the physical altercation, he sat down and yelled, "Keep my wife's name out your f**king mouth."
Zoë Kravitz and a few other celebrities took to social media to share their opinions about the situation, even after Smith apologized to the academy and directly to the comedian. The actress posted a picture of herself with the caption, "here's a picture of my dress at the award show where we are apparently assaulting people on stage now."
Adam Sandler also didn't stay quiet and showed support for Chris Rock.
Have y'all picked your side?