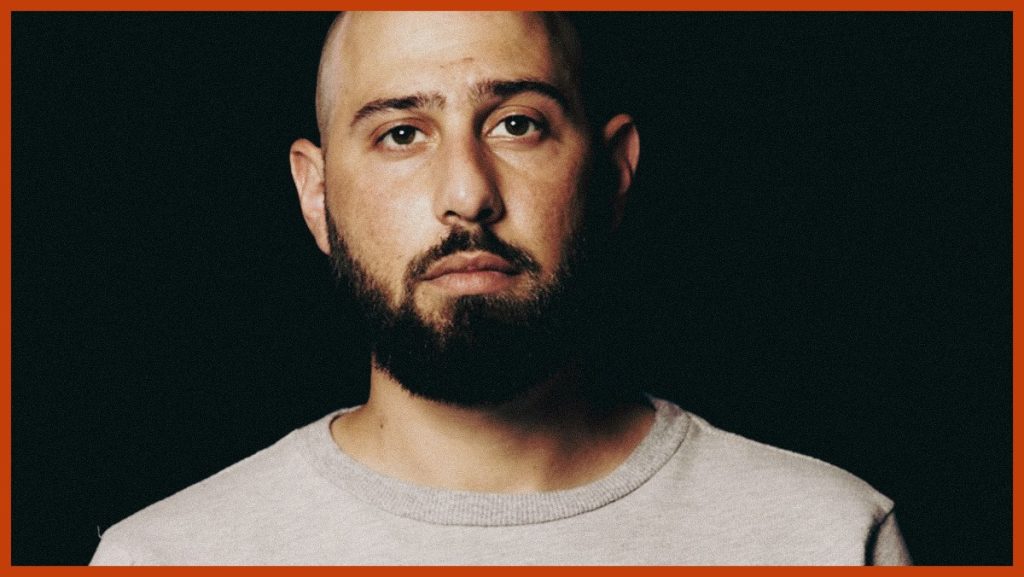 Matt Nye has been known for making some hard-hitting tracks, and he always seems to go viral, which helps him as an up-and-coming talent. This week, the hip-hop artist came through for his dedicated fanbase with a track called "Alan Arkin." Overall, the single serves as another example of the artist's solid rapping ability, and if you're most definitely going to appreciate this effort.
The artist has been causing a stir since his 2020 debut album "I'll Be Fine." Several singles later he returned "Nyestalgic," a 14-track album that is packed with depth and musicality. We're just starting to get a peek at the creativity of this rising talent and much more is planned for 2022.
Stream Matt Nye's latest banger on Spotify and Apple Music below.