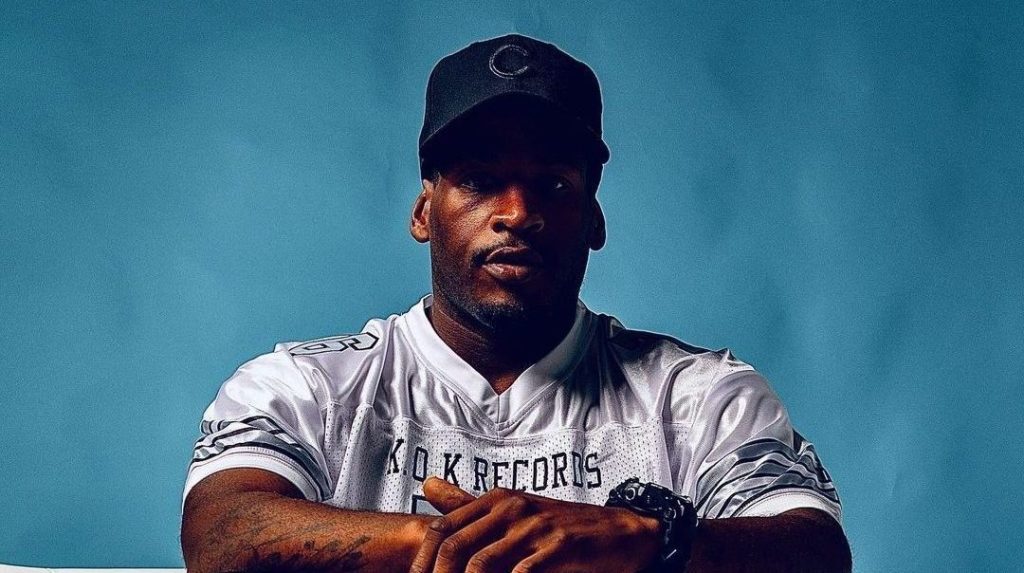 Master of his art, King Keon continues to deliver stunning music to his eager audience. Hundreds of thousands of views and streams on each song—and he still has so much to share! An authentic artist that does things differently, King Keon rises among the ranks and we are all for it.
His recent single "ELITE" is a powerful song that is over before we know it, leaving the listener in awe of the profound message and its flawless execution. The song has tens of thousands of plays on YouTube, indicating the popularity of those heavy hip-hop beats and the good-old rapping.
"Like Master P" is another beautiful piece dropped just a few months ago with over 400K fans swooning over it. Produced by Ky Mon$y and directed by Rock Davis, the song and music video fuse in a perfect harmony of what seems to be the definition of art to the talented artist. In a recent interview, he spoke about the music video: "The video shows how we hustle by any means and can still have fun & enjoy what we do; running an underground fight league at the same location that we house our 18 Wheelers. Rock Davis did a great job directing it for us, and everybody who came out had great energy and showed a ton of love."
Coming up with an authentic angle to each new song, King Keon is constantly evolving. With music running through his veins and some real-life experiences that give his words depth and meaning, the artist easily commands attention from the very beginning of every track. "Music is art imitating life. The same way we evolve as people, music also evolves over the years. Our ideas evolve, how we feel changes, we grow, we love, we hurt, we lose, we win, we learn and it never ends until it ENDS. Being that I express real life through my art, it will constantly change," he said.
Follow King Keon on: Instagram – Spotify – YouTube – Facebook