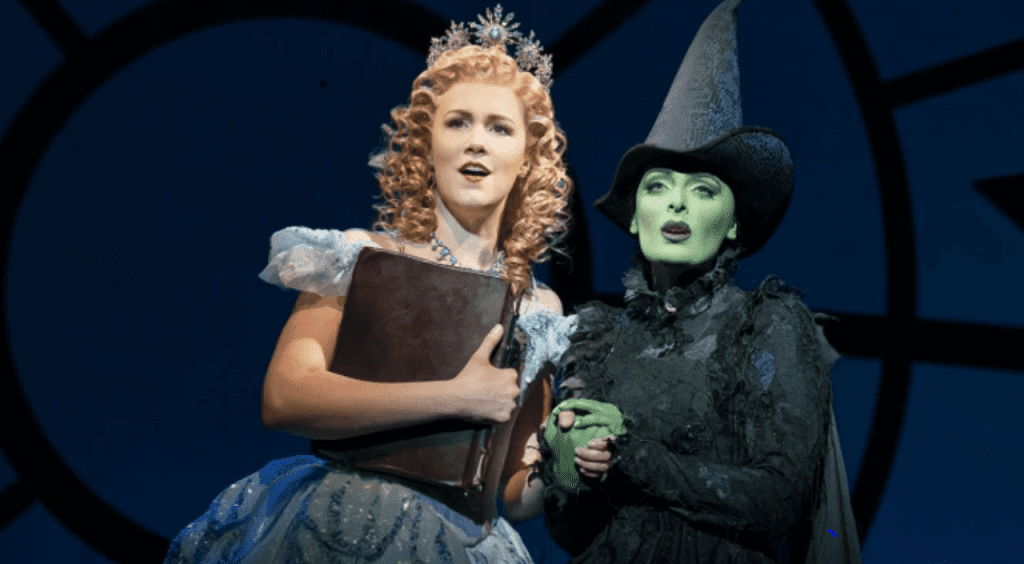 Fellow Ozians, the highly anticipated "Wicked" movie, starring Cynthia Erivo as "Elphaba" and Ariana Grande as "Glinda", will now feature a lengthy intermission due to the fact that it has been divided into two separate films.
While it may appear to be an occasional idea to make a two-hour musical into a four-hour cinematic experience, the approach may not be as outrageous as it looks. It more than doubles the film's award potential and makes room for several fresh tunes. And, let's face it, finishing the first movie with "Defying Gravity" might be truly stunning.
The first "Wicked" film is set to be released in theaters in December 2024.