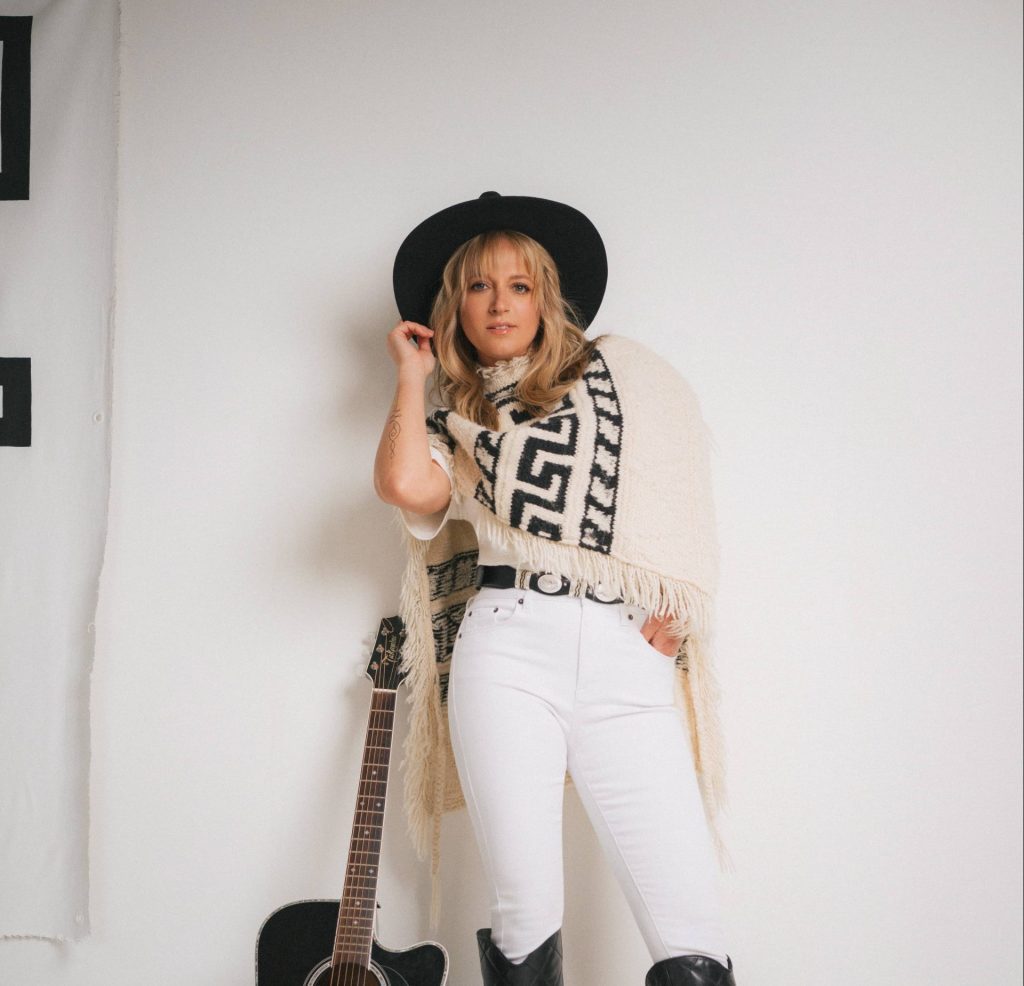 The incredible vocalist Jessie Haines has been putting herself on notice with her new releases, including her latest single called "The Way You Kiss," an emotional song that brings out nostalgic feelings for anyone who comes across it. An original and talented musician, Haines saw a resurgence in her musical career after being away for a while and now the NYC-based musician is fully focused on creating profound songs that are filled with sincere messages.
Her new single "The Way You Kiss" is an instant classic because of its high-quality production and its touching meanings behind every single line. Jessie Haines is a true singer-songwriter and it becomes evident with her single as the composition is expressed so authentically, representing her values in every step out of the way. The talented artist does a great job of mixing genres like country, r&b and soul within her songs, creating a unique experience with her style.
The incomparable musician has a long history in music as her adolescent years were spent making music and eventually getting approached by labels to sign her as a talented young artist. However, life circumstances forced her into academic education and she picked up her passion years later and started performing in New York's local scene for more than a decade. Despite creating a unique genre of her own throughout the years, her music can be only compared to the greats, like Mylie Cyrus, Sheryl Crow, John Mayer and Chris Stapleton.
As a musical artist, Jessie Haines has all the tools to become a household name in the music industry and those attributes include original voice, strong vocals, authentic songwriting and innate ability to capture an audience. One of the most promising artists, Jessie Haines is set to take over with her recent single "The Way You Kiss," a touching tribute to all loved ones.