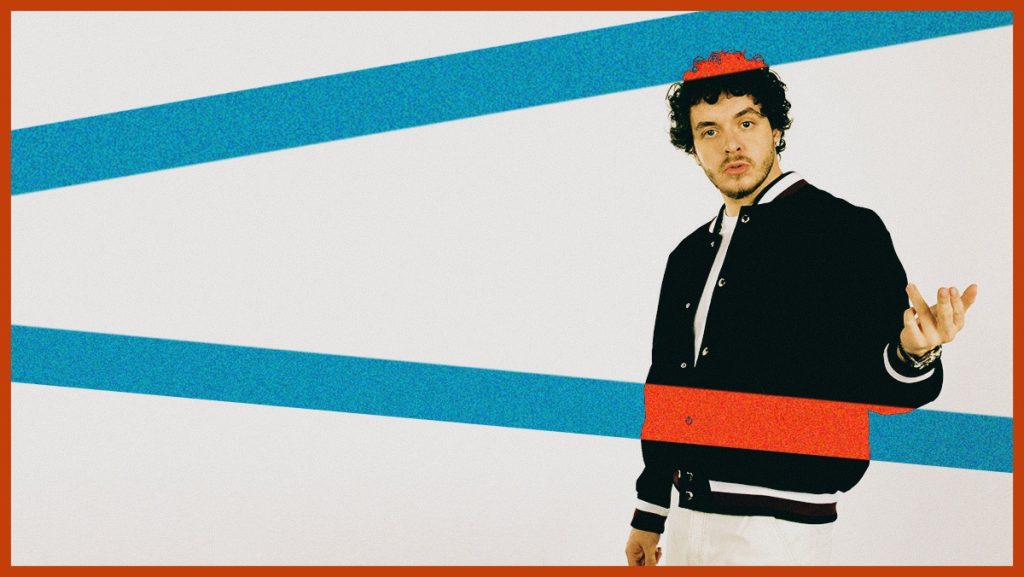 The Louisville rapper is teasing his second album.
The highly-anticipated project "Come Home The Kids Miss You" is set to arrive this Friday, and Harlow took to Instagram to share the tracklist. The 15-track album features appearances from Justin Timberlake, Pharrell Williams, Drake, and Lil Wayne. In case you didn't know, Harlow has made a song called "Dua Lipa." Earlier this week, the rapper shared a video of him on Instagram lip-syncing to a new song, "Dua Lipa, I'm tryna do more with her than do a feature/I check the web, they out here chewin' me up/F*ck it."
The rapper's most recent singles, "Nail Tech" and "First Class," are the only known tracks on the album. "First Class" samples Fergie's 2006 hit "Glamorous" and became Harlow's first-ever solo No. 1 spot on the Billboard Hot 100.
"Come Home the Kids Miss You" will drop on May 6. Check out the full tracklist below.
May 3, 2022