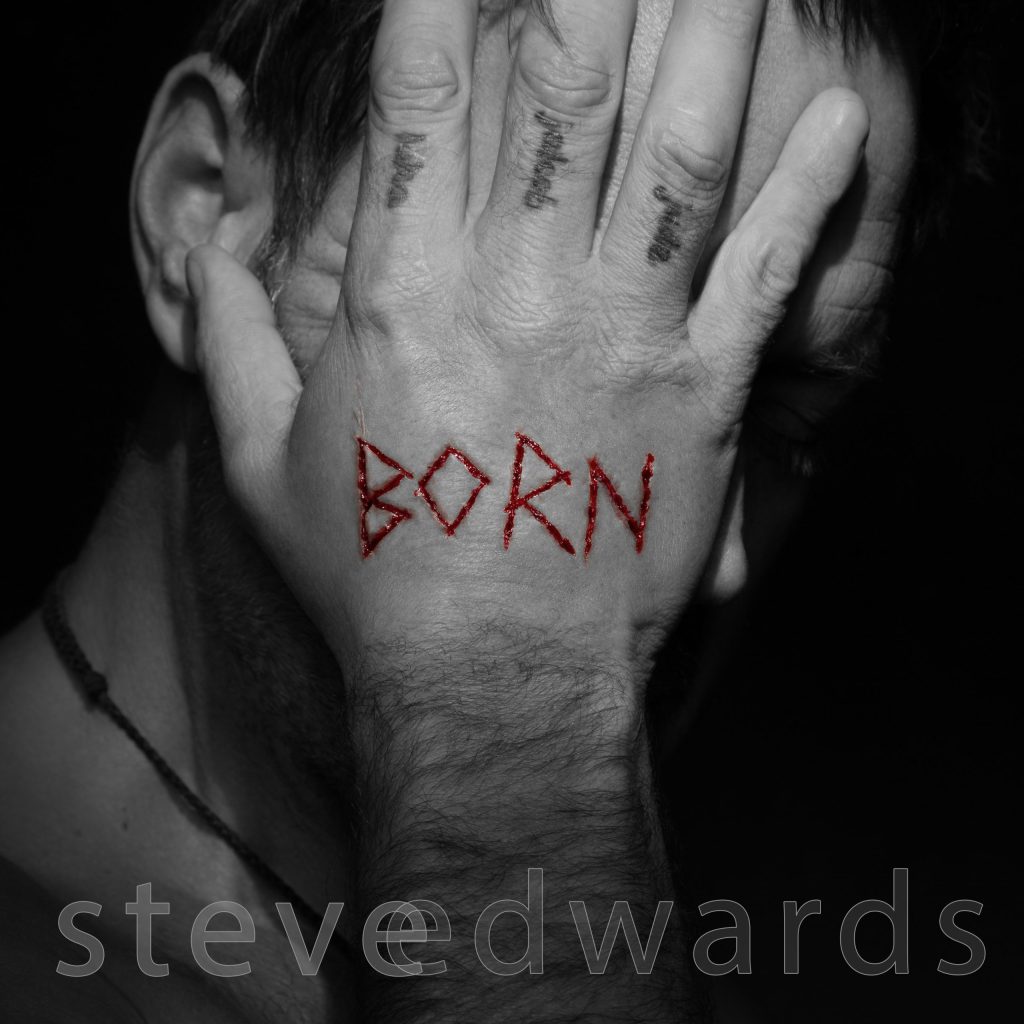 Established singer and songwriter Steve Edwards has once again managed to outdo himself with his most recent release, the album titled Born. Throughout a collection of ten tracks, the artist manages to deliver deep and enlightening messages in each of the songs listed, while creating heartfelt melodies and tunes set to transport listeners in Edwards own world. The overall theme of the album revolves around conveying the deepest realities of our daily lives, delivered brilliantly through soft rock fused with a twist of soul and pop.
However, Steve Edwards still gets to offer audiences a different experience within each and every song. For instance, "Fall From Grace" is more of a modern piece with well-paced sequences and catchy tunes. On the other hand, the song "Born," which is named after the album, is a slower-paced tune that evokes thought-provoking emotions and soothing vocals. Another wonderful song is "Happysad," a nostalgic track that talks about the dichotomy of these two opposit emotions illustrated by Steve's vocal performance.
The veteran musician has been producing music for a long time now and his popularity first rose in the UK where he performed on a regular basis. Now, Steve Edwards is based in New Zealand with his family, focusing on creating profound music prolifically. As an already established artist, his past successes first came to life with his single "One By One," a record that became a hit Record of the Week and was play-listed for five weeks. A couple of songs from his newly-released album have already been played hundreds of thousand times, songs like "Fallen" and "Colour of Blood."
An incredibly talented artist, Steve Edwards is set to become a household name within the rock industry and the mainstream scene if he keeps producing amazing collections like his new album Born. A unique talent, the way Steve Edwards sings gives the listener a sense of comfort or belonging and it's all due to his sentimental style and ability to capture an audience through presence and charisma. Now, fans can enjoy this beautiful journey in a long form collection with Born.
For more information, follow Steve Edwards: Instagram – Spotify – YouTube – Facebook