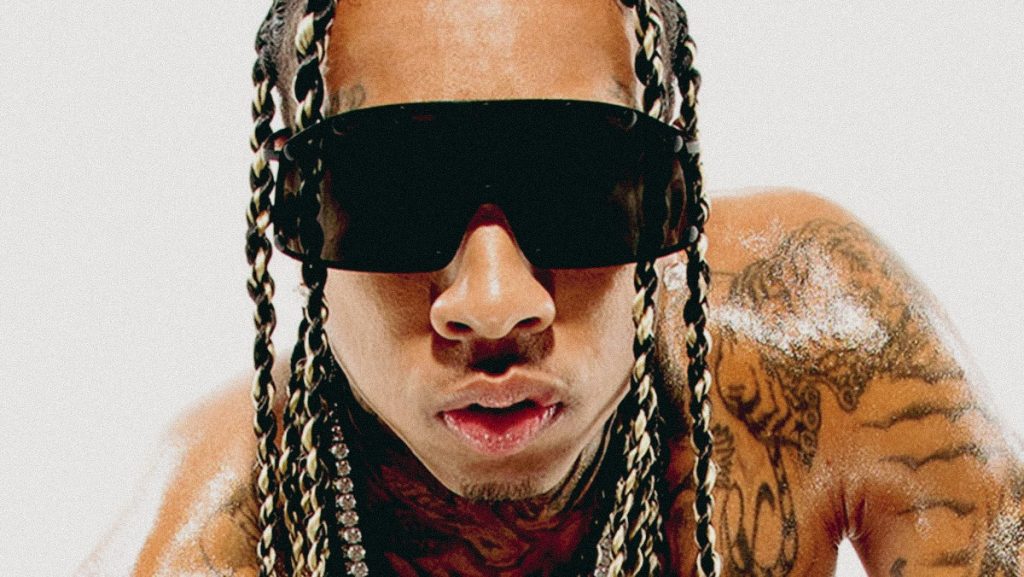 Tyga has been slowly popping up with new heat this year, but it's still unclear whether he has a new album on the way. Last night, the Cali rapper came with his latest offering, "Sheikh Talk," complete with an official visualizer. The title gives Arabic vibes but has sampled an Indian song on it.
Earlier this year, Tyga teamed up with Doja Cat for a banger called"Freaky Deaky." The rapper released his last project, "Legendary," back in 2019. Hopefully, the release of "Sheikh Talk" indicates that he has more music coming this summer.
Catch the visual below.