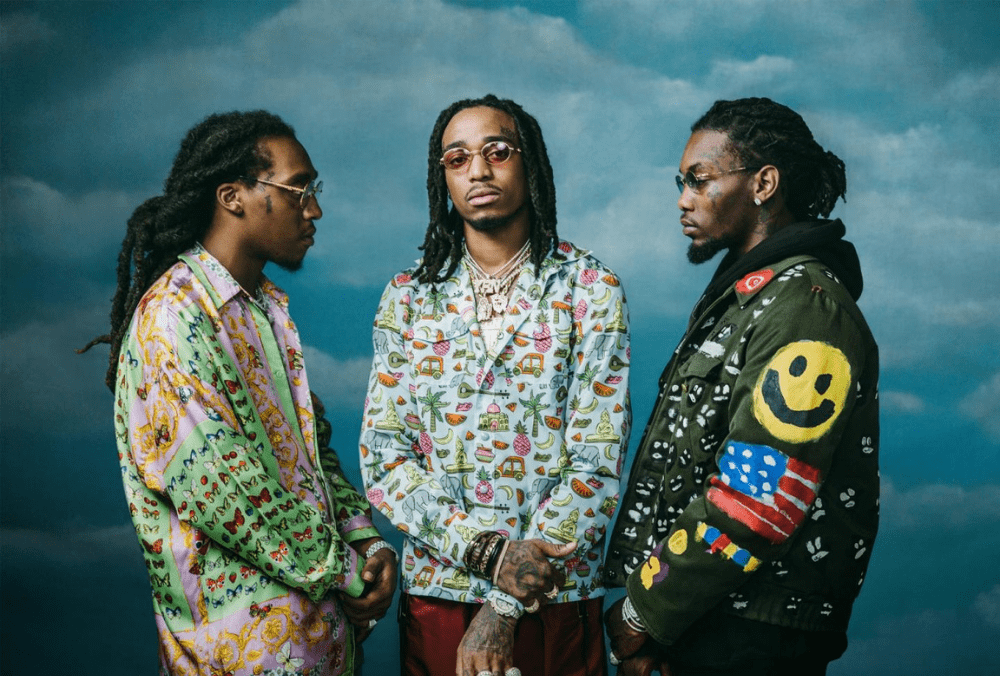 Migos fans have serious fears that the hip-hop trio is heading for a breakup after Offset and Cardi B unfollowed Migos members Quavo and Takeoff.
A Twitter account named Kurrco spotted the change and shared the news with its followers, "Offset & Cardi B are no longer following Quavo & Takeoff on IG." See the tweet below. Fans took to social media to react to the news, "Migos breaking up would be worse than the Beatles."
The group representatives have not confirmed or disproved anything yet. The news came after Quavo and Takeoff announced that they will be dropping new music under a new musical duo name. The new track titled "Hotel Lobby" is set to arrive this Friday, May 20. Stay tuned for the updates!
Offset & Cardi B are no longer following Quavo & Takeoff on IG 😬 pic.twitter.com/wjXDXQJiaj

— Kurrco (@Kurrco) May 18, 2022