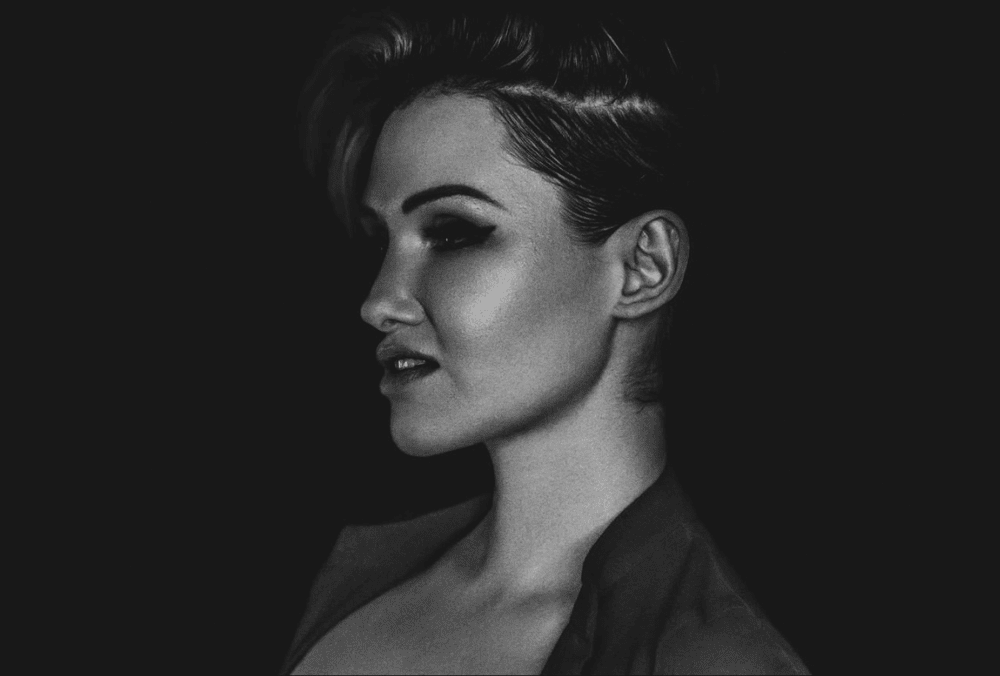 Dropping her sophomore single "Lucky" is the one and only Alice The G00N, an artist whose performances have earned her the title of a "vocal assassin". Truly a unique singer-songwriter, Alice The G00N presents a new rhythm and dance gem that has a profound meaning. "Lucky" is a reminder to keep one's feet on the ground while reaching for the stars. "[The song] flirts with the hidden costs of hubris, and touches on whether it's worth sacrificing your humanity for rewards that only feed your ego," the singer said.
Alice The G00N is no newcomer to the game and she has certainly managed to find her own distinct lane, combining elements of multiple genres. Her previous single "Who Do You Love?" quickly gained traction through tens of thousands of streams and lots of positive feedback from dance music lovers. Her ideology is to make high quality music only: "I shift between eras of inspiration constantly when creating; everything happens in my head. Just going down the earworm hole, whatever genre my vibe lands on is secondary. It has to move me first."
"Lucky" is one of the most passion-filled and energizing singles we have seen in a while. It comes as no surprise that Alice's fan base grows larger with every day, and we only hope to hear more of her stunning music in the future.
Alice The G00N: Instagram – Spotify – TikTok – Soundcloud – YouTube