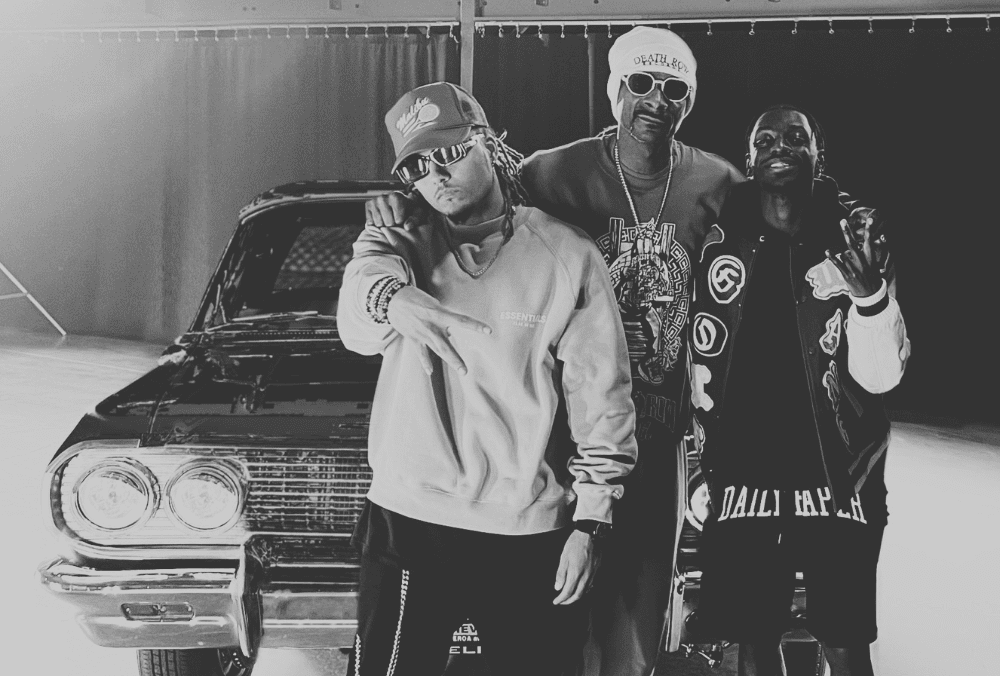 Christian Hip-Hop artist Steven Malcolm continues to ramp up excitement for his upcoming album, Tree, with the music video for his new track, "Summertime."
Snoop Dogg and rapper/singer Jay-Way make guest appearances in the LOT35 Productions-directed video. The footage, set in sunny California, has Malcolm, Snoop, and Jay-Way taking in the sights of the Hollywood Hills, from watching skaters demonstrate their abilities at a local park to riding around the streets in a vintage whip.
Snoop Dogg kicks things off with a verse painting a picture of life on the West Coast, putting down performance as smooth as a wind passing through an L.A. palm tree while dressed in Death Row Records clothing and wearing a necklace of the label's iconic insignia. From then, Steven Malcolm takes the stage, momentarily touching on the harsh realities of the season while keeping the atmosphere upbeat and festive with rhymes on the "young and wavy" lifestyle. "Summertime," which features partner Jay-melodic Way's vocals on the hook, has all the makings of a summer anthem and is a continuation of Malcolm's progress as a lyricist and songwriter.
"This record is all about summertime vibes on the West Coast," Malcolm, a native of Grand Rapids, Mich., tells VIBE ahead of the single's release. "I've traveled for most of my career and L.A. is by far my favorite. Something about the diverse culture, the sunshine, and the sights blow me away. With this record, I wanted to bring an endless tune that will give people that summertime feeling over and over."
"Summertime" is a party everyone is invited to. Today's release was added to Spotify's New Music Friday Christian and Apple Christian's Best New Songs chart. Watch as rap royalty rides off into the sunset with two rising stars in an IVAV meets Death Row trifecta.