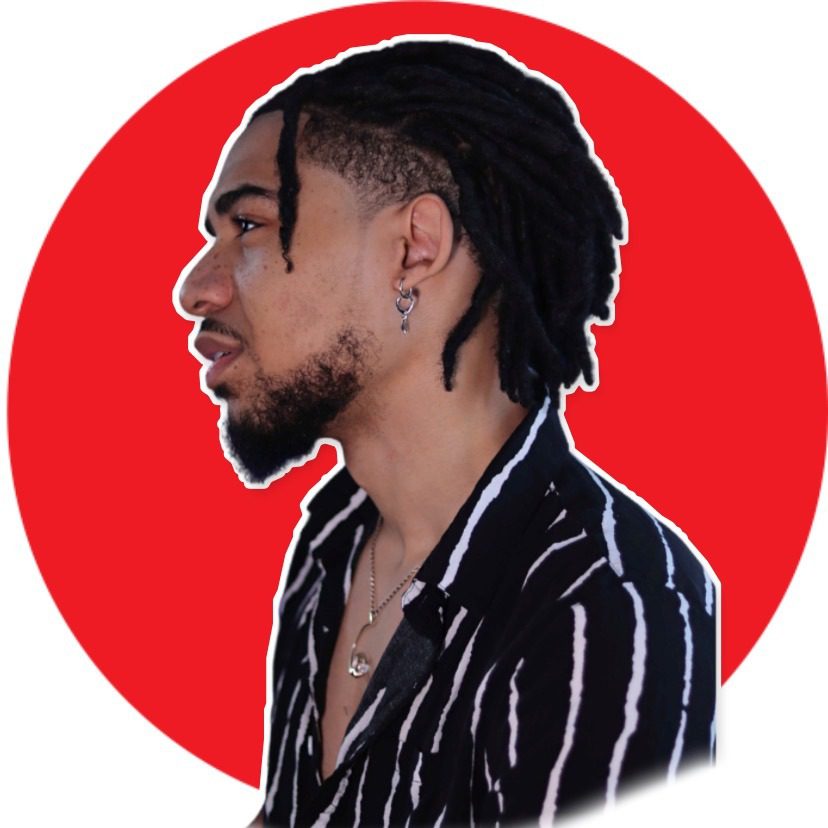 Geno Five's latest single "NIGHTMARE !" exists solely to battle demons and take back one's narrative. A powerful track about mental health issues and regaining control of what the demons have taken from you The voices are used in the chorus because they are direct yet smooth. "Hey, I'm not running," they say. "I'm fighting for me," he says, recognizing that the struggle will not be easy. That said, it'll be doable as long as he battles with "no fear" of succumbing to his former demons.
"NIGHTMARE!" is the kind of music that makes you feel spiritual. The sound sets the scene for the image he paints in the highly relatable lyrics, which come together righteously with each passing second. The flow is as concentrated as ever, and it brings everything to life in some of his best work to date.
Geno is certainly a multi-talented artist. He can rhyme with the best, his writing is legendary, and he can compose tracks on any spectrum, but he's at his finest when he's transparent in the music. Gives his life in music that builds a true connection with the listener, making you want to be a part of the song, as he lyrically takes off to another level on a production that knocks to the fullest.
Geno Five can be found on Instagram | Spotify | YouTube | Twitter