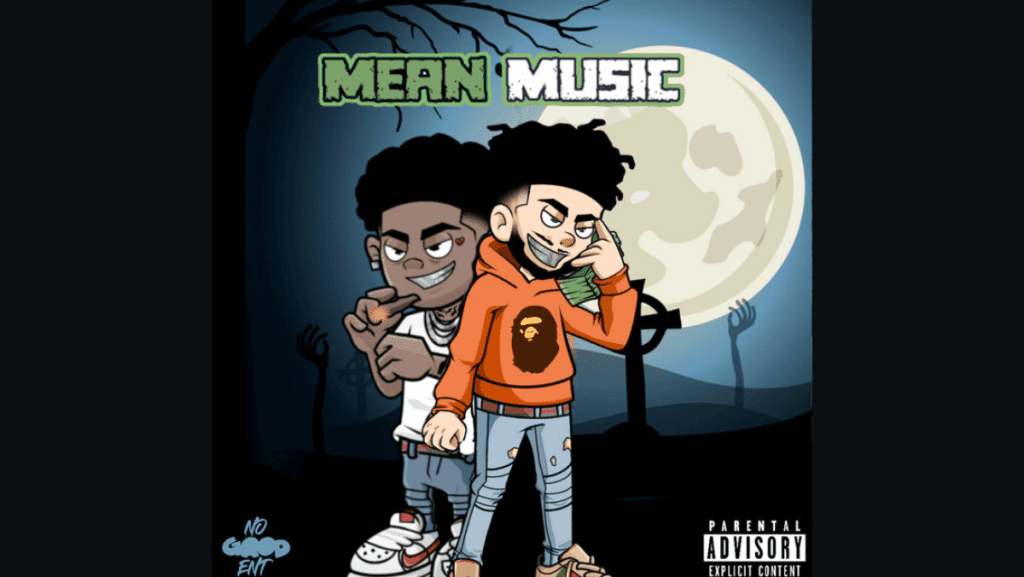 Mari Peso and President Bandz, the two artists behind NO GOOD ENT, have known eachother since childhood, often being 'up to no good' which led them to choose this name. With a unique combination of west coast style hip-hop and Michigan inspired beats, NO GOOD ENT have been creating an all-original sub-genre that was never explored before and has been on trend ever since. We chatted with both artists about their new releases, creative process and future projects.
How long has music been a part of your life? How did it all start for you?
Music has been in our lives since we were young kids definitely, we both played instruments since we were young and grew up in the church so it was a given. We group up around a lot of people that were in the music business. The rapping didn't come in until we were much older though.
In what way do you intend to make your music distinct from other peers?
We're naturally distinct so I think as long as we stay true to ourselves and put effort into every song we'll continue to stand out.
How do you put words on paper? How does your creative process unfold?
Mari Peso: Honestly it's a completely random process for me. A few lines will pop in my head then I just build the song from there.
President Bandz: I just be trying to come crazy
How do you see your sound develop in the future?
At the rate we're going I think we're really going to create a whole new Cali sound eventually and really change the game. We just got to keep recording and experimenting.
Which artists influenced you the most? And how did these influences transform your own music? Which are your top 3 favorite tracks from your new album Mean Music and why?
Teejayx6 & Kasher Quon probably influenced our style the most, at least at the beginning. They inspired us to switch our beat selection up and to just have fun with rap instead of treating it like a job.
Our top three tracks are probably Ratchet Sound, Clumsy, & Black Air Force Activity. They were fun to record and we've been trying to do more choruses so we really liked how those tracks turned out. We would also put Escape Pod up there because we did a lot of surgery on that song. If you heard the original beat and song structure you'd be surprised.
In your opinion, which artist would harmonize best with your duo for a collaborative track?
Chaka Khan or Ariana Grande even though we'd probably out sing them for real. Or sh*t even Billie Ray Cyrus on some country type sh*t. We could have that ni**a comin' crazy on some cali sh*t for real.