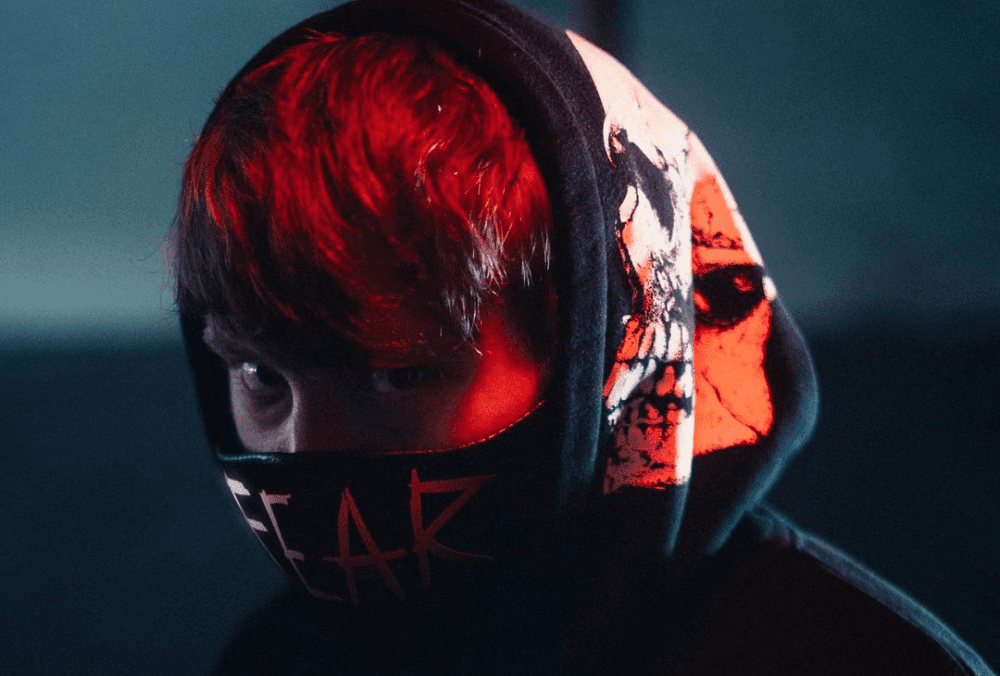 For anyone going through hard times or struggling with addiction, Josh A's "Sober" is great for you. Even if you're not necessarily struggling with addiction, mental illness, or tough times at the moment, this song is your sign to keep pushing through.
This hard-hitting music depicts what it's like to be caught in the thick muck of addiction. Personal responsibility is one thing, but the systemic problem generated by a capitalistic culture is the target of this flow, which combines Rap and an Alternative Rock style to communicate the message. This is a song that might make people pause and think about the crisis and the individuals who are battling to stay above ground.
Josh A is also known for "Suicidal Thoughts" which has garnered over 154 million streams on Spotify. As well as "Pain" which has amassed over 134 million streams on Spotify too!
Follow Josh A on Spotify | Youtube | Instagram | Website | Twitter