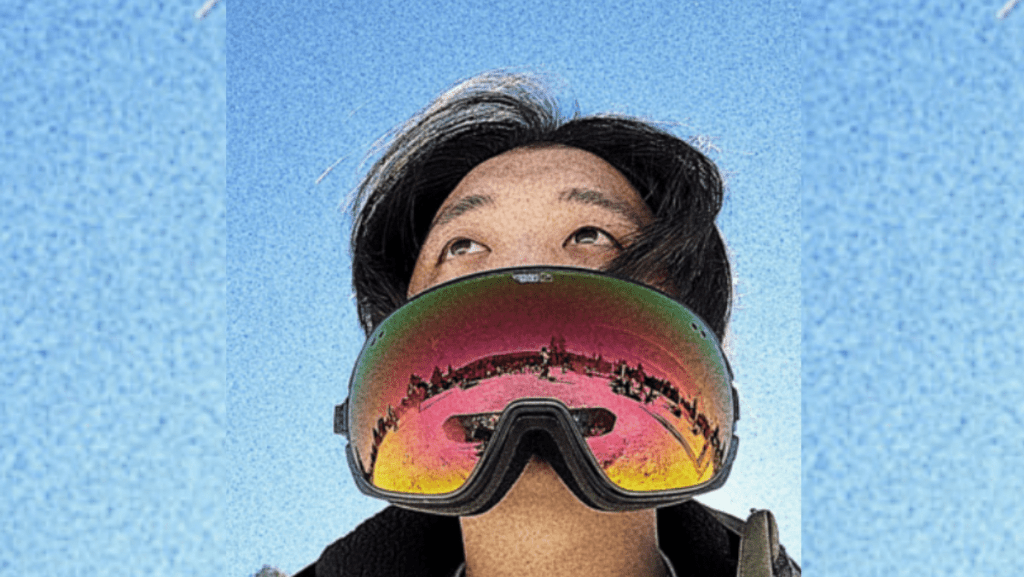 Inho Park's latest release "Spaceship" is a Lo-Fi dream. Inho's ability to go between rapping the verses and singing in the chorus is something many artists would kill for. This up-and-coming artist creates unique tracks and surprises us with a multi-genre track with each release.
"Spaceship" should be added to your playlist, either to study, work or just jam on it while taking a walk.
"Spaceship" is proof of Inho Park's limitless ability to integrate incredible music with sincere lyrics to create hits that everyone loves. "Spaceship" is just one of the unique pieces from Inho's art that distinguish it as one of a kind.
Follow Inho Park on Spotify | Instagram | Apple Music