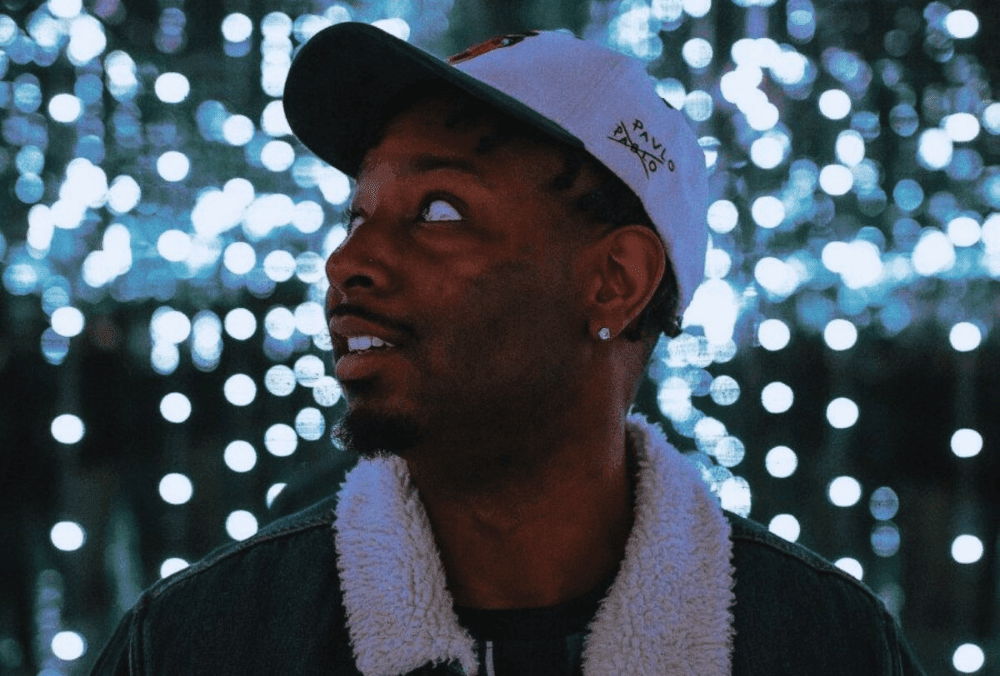 For Massachusetts native Rick Smoove, all the hours and days spent alone during the pandemic allowed him to create his most personal record to date. His new single, "Lost," is an ultra-catchy hip-hop/r&b piece of art. With engaging lyrics and a captivating melody, Rick Smoove pours his heart into this unique track.
Rick Smoove had an inclination towards music since childhood which was shadowed by his athletic abilities based on which he received a D1 football scholarship from Sacred Heart University. At this college, he rediscovered his love for music which pushed him on his musical journey. He discovered his own style with the time that he chiseled into this beautiful form of art. His music is a therapy for most of his listeners including myself. His innovative touch on the hip-hop genre blows my mind.
When someone hears Rick Smoove's music for the first time, the term "distinct" is often the first thing that comes to mind. The mix of Rick's raspy and straightforward delivery, his clever and intelligent punchlines, and his high-pitched melodic vocals position him on the spectrum somewhere between the likes of Meek Mill and Childish Gambino. Rick's delivery may be described as being "straightforward".
Follow Rick Smoove on Soundcloud | Tiktok | Twitter | Instagram | Spotify