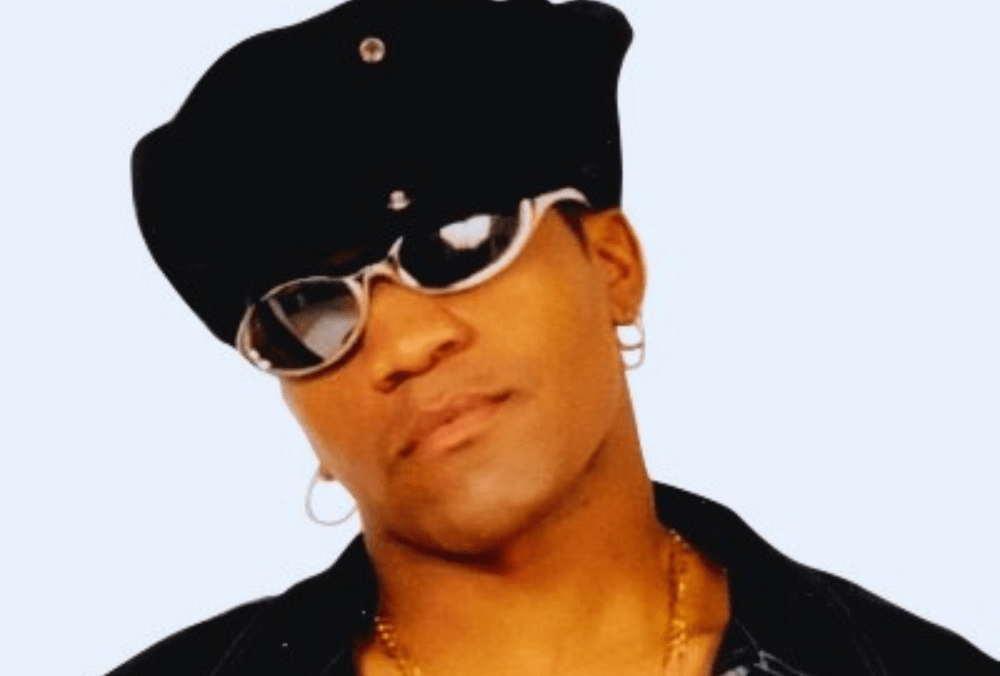 J.Juice brings with his high energy The First Reggaeton dance single titled "Let It Rip."
Its lyrics have made it an even more accurate representation of the genre itself. The single is filled with dancey beats and synths that take you straight to the dancefloor!
J.Juice continues to impress his audience with every single, which features smoother production, more emotive and unique lyricism, and ear-worm melodies. Some rappers solely seek to amuse their audiences, while others want to inspire them. J.Juice is somewhere in the middle, combining the best of both worlds. This talented lyricist knows a thing or two about writing catchy rhymes, and he's come to make an impression.
Follow J.Juice on Spotify | Soundcloud | Youtube | TikTok | Instagram