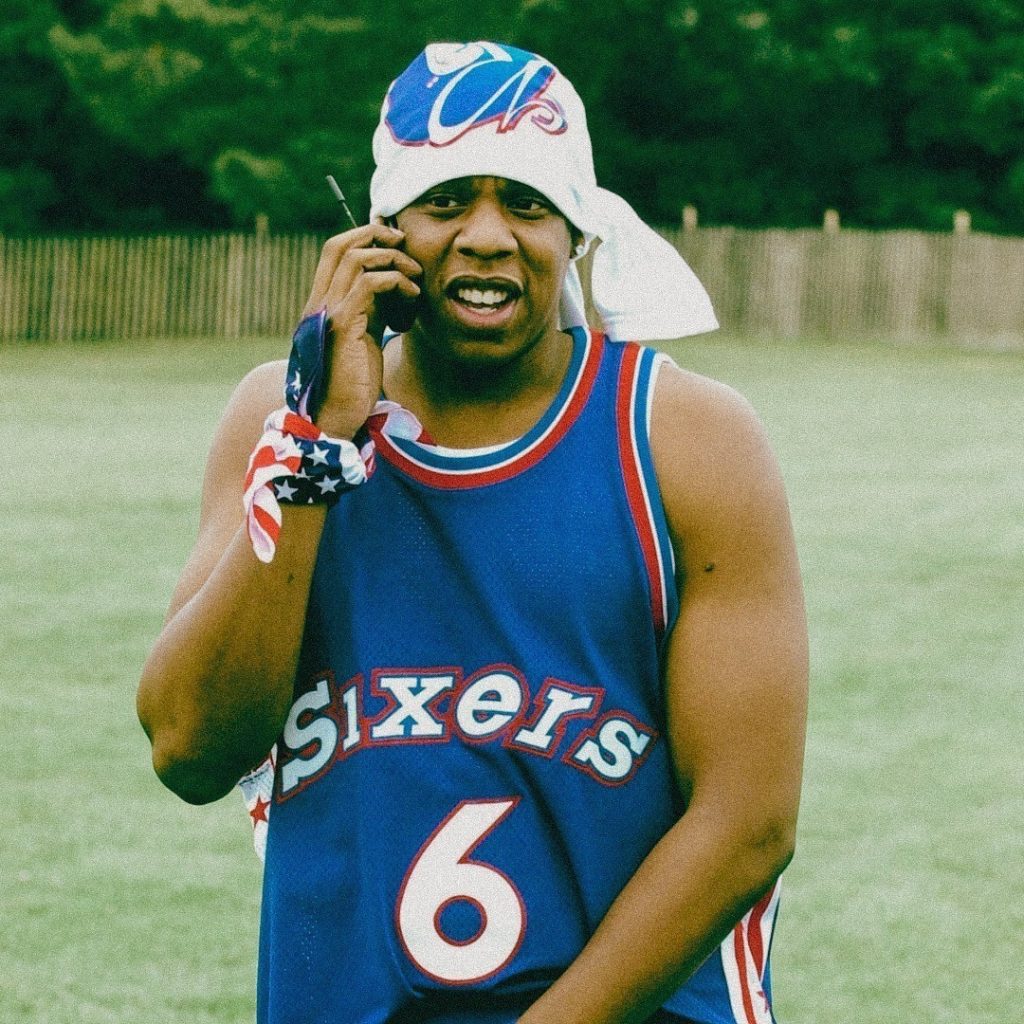 Shawn Carter aka JAY-Z wants you to know that he is not retired from rap. Since it has been five years since he released his stunning recent album "4:44," fans couldn't help but wonder if he will ever be dropping new bars. In a recent interview with Kevin Hart's "Hart to Heart," the comedian spoke with the 24-time Grammy award winner about his career and future plans. While JAY-Z made it clear that he's not leaving music.
"I don't know what happens next. I'm not actively making music, or making an album or have plans to make an album, but I never wanna say I'm retired. It's a gift and who am I to shut it off?"
Back in 2003, JAY-Z announced his retirement from hip-hop after the release of "The Black Album." He explained to Hart that "he just needed a break."
Watch JAY-Z's interview with Kevin Hart below.