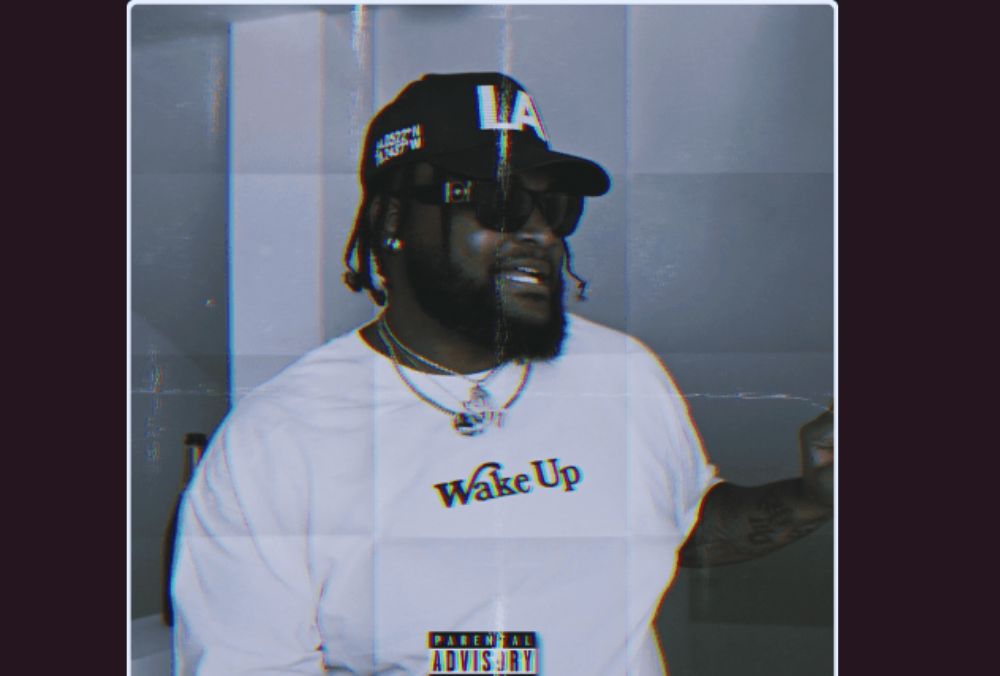 One of the most talented producers in the industry, DUNGEONMUSIC, has just recently unveiled his latest production, a full-length album and collaborative effort with all of his favorite artists titled Summertime With Friends 2. The gifted artist puts his signature mellow vibes on each track, allowing the features to excel with impressive vocals, verses and flows. We had the chance to chat with him about his latest project, artistic influences and upcoming plans!
Congratulations on the release of your new collaborative album Summertime With Friends 2!
Tell us more about it, what inspired you to record this album? What's the vision behind it?
The progress DUNGEONMUSIC as a company has been having is what inspired me. To keep going and stay consistent. To keep growing the movement that's been created.
The vision behind the project was to create a body of work with artists that I've worked with and showcase my versatility & what I bring to the table as a producer.
What was your exact role in this project and how did you select the artists that you have collaborated with?
My exact role was seeing this project from start to finish and everything in between from producing the music to booking my own sessions, working on mixing alongside RnD who mixed the entire project. To reach out to the guitarist Jack Siegz for the live guitar on tracks 7 & 8.
Basically I selected the artist based off of who I've worked with that I could hear on the tracks.
We've noticed that you enjoy mixing up several urban sub-genres in your music, how would you define your own sonic aesthetics?
I believe I have a Westcoast type of sound with a twist of musicality. I believe my melodies are more on the musical side but my drums & bass are guaranteed to lock & knock no matter what and that's the balance between it all I think.
What is your favorite song on this tracklist?
My favorite song off the project might be "Mil Ticket."
What artists have influenced you the most?
The artists & producers who've influenced me are musicians like Prince, Nipsey Hussle, Dr. Dre , Battlecat , Pharrell, Timbaland & hit boy yo name a few.
Also my dad & uncle are a very big influence on my sound because they taught me a lot of what I know musically and they taught me how to play drums, keys & more.
What's next for DUNGEONMUSIC?
What's next, is what I'm currently working on which is my DUNGEONMUSIC brother Kenai's next project coming this year as well!
Thank You!
Follow DUNGEONMUSIC: Instagram – YouTube – Spotify – Facebook – Twitter