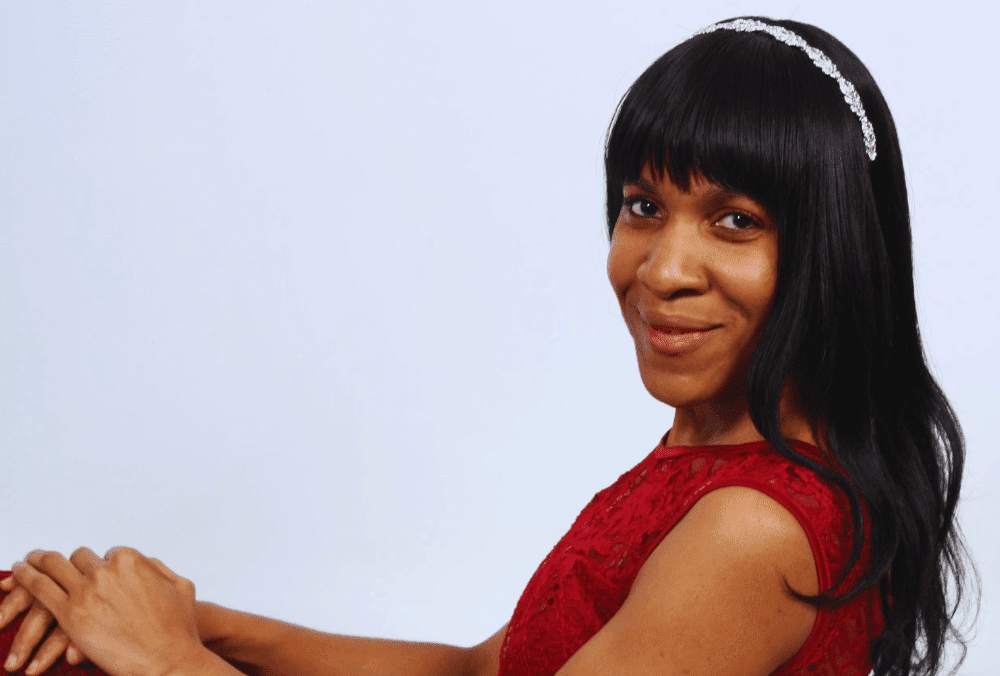 Incredible artist Hazeline Taffe brings about peace, kindness, and love through her beautiful pieces in a recent collection The Holy Awakening. Filled with themes of devotion and faith as well as empathy, the album creates an emotional ambiance that perfectly translates Hazeline's own feelings and experiences. As a strong woman who has faced numerous challenges and difficulties, she now stands as asymbol of empowerment for all women who might also find themselves struggling. The Canadian-Jamaican artist's music inspires and consoles the heart, at the same time encouraging an "awakening", a change for the better.
Hazeline put it best: "The Holy Awakening touches on several themes which speak to spiritual change, social change and humanitarian change. Themes such as; hope, grace, faith, truth, redemption, healing, honor, and salvation," she said in an interview. "These themes are connected in a way as it relates to human experiences and intersectionality that individuals encounter in their lives. The Album is an awakening and enlightening through the writer's voice, you can see how she expressed her innermost thoughts through her poetry and affirmation to God. Then further touching on several biblical truths as a way to inspire her listeners."
All of Hazeline Taffe's new anthems remind us of humanity's most essential quests, focusing on what we share despite our unique life paths. Having found her true self and her own calling, Hazeline encourages her listeners to find their own "awakening" which will then pour into a global humanitarian change. Flawlessly fusing R&B and gospel music together, the artist arrives at really beautiful arrangements, however, it's her lyrics that take her pieces to the highest heights.
Growing up with the music of Michael Bolton, Michael Jackson, and Kenny Rogers, Hazeline considers them to be her biggest influences. Her previous projects include the 2018 album Finally as well as its instrumental version, and powerful singles like "Humanitarian Change," "True Friend," "Strength 'n' Dreams," and more. Check out her new album down below!