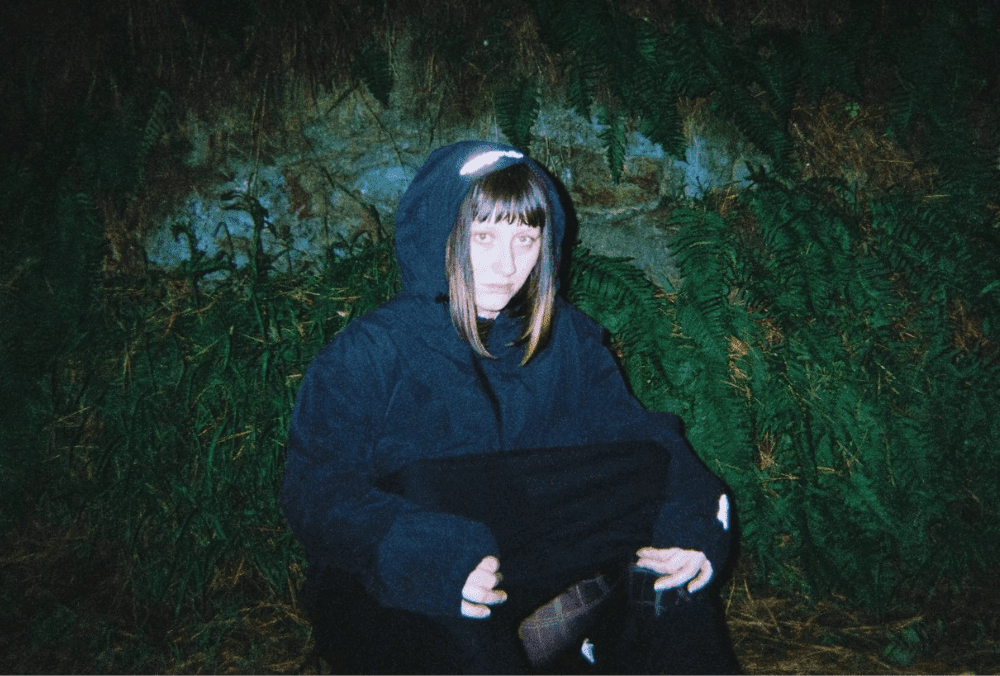 Hailing from New Zealand, FERBY reveals another stunning track titled "Every Night." The single has a sophisticated romantic aspect to it; born in a shaky relationship, it eventually finds happiness among friends. The exquisite production and lyricism bake a sensual effervescence. "Every Night" is a wonderful tune, one that prepares the listener for attentive interest, not only for this song but for every night it lingers with you while you dream in pixel dust.
Speaking of "Every Night", FERBY mentioned: "'Every Night' is about the appreciation of friendships you have especially in the context of being in a bad relationship. Those friendships can be a lot more dream-like and romantic than your actual partner."
The single is accompanied by a lyric video that depicts a car being burned while the lyrics are conveyed at the bottom of th screen.