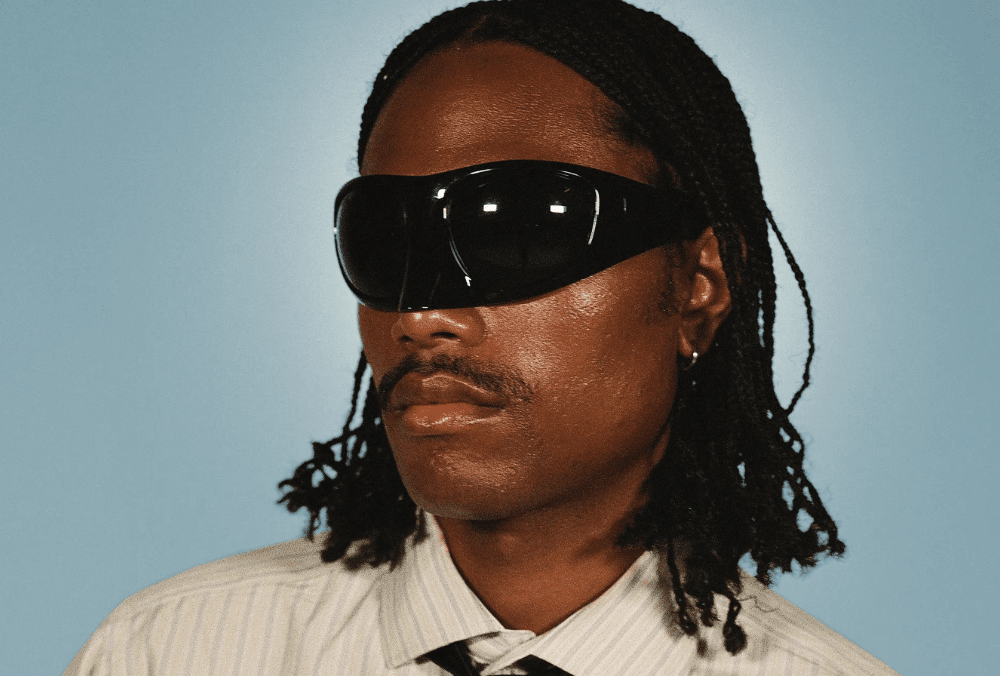 The Compton-based singer Steve Lacy is teasing his 2022 "Give You The World Tour." The hotly anticipated tour is in support of his sophomore album "Gemini Rights," released on July 15 through RCA and L-M Records. The 27-show tour will start on October 2 in Denver before concluding on November 11 in Los Angeles. The majority of the shows are set in the U. S. See the full dates below.
Lacy's 10-track sophomore album became Kanye West's favorite. After its release, the "Gemini Rights" debuted at No. 1 on the Top Alternative Albums, Top Rock Albums, and Top Rock & Alternative Albums charts. On the Top R&B/Hip Hop Albums chart, it debuted at No. 3.
The tickets for "Give You The World Tour" go on sale this Friday, August 5.