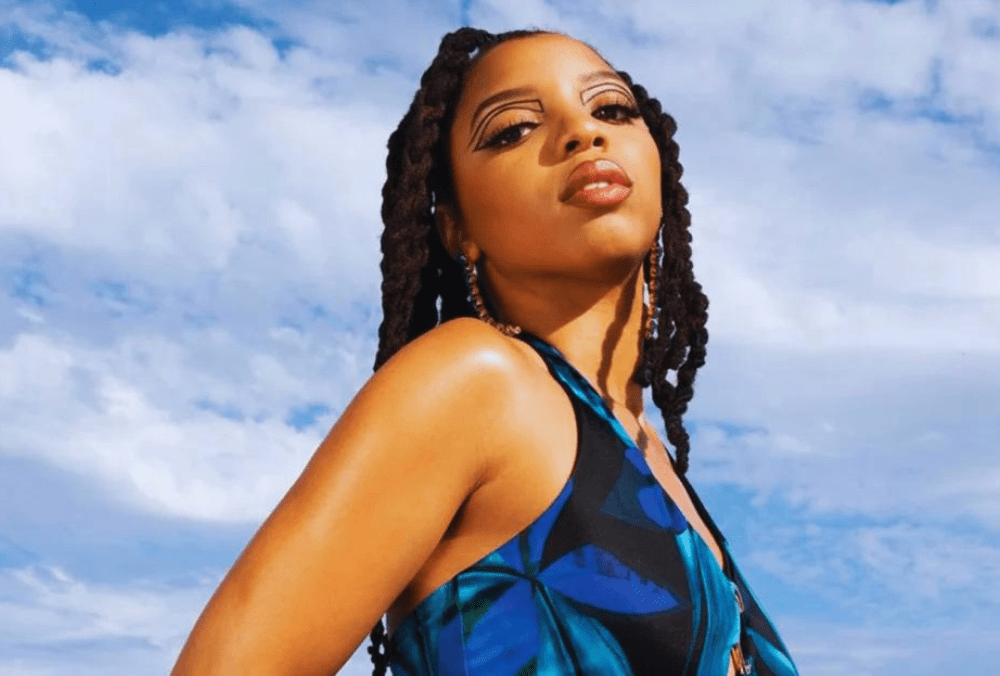 The Recording Industry Association of America (RIAA) has given Chloe Bailey, a.k.a. Chlöe, her first platinum award for a solo act. Since its September 2021 release, her debut single "Have Mercy" has reportedly sold more than one million equivalent sales.
Chlöe co-wrote and co-produced the twerk anthem, which went gold in January. The song reached its peak at No. 1 on urban radio in December 2021 and has received 128 million listens on Spotify to date.
Chlöe's eagerly anticipated debut solo album, which will be released on Parkwood Entertainment/Columbia Records, features the lead single, "Have Mercy." Although a release date has not yet been specified, Chlöe declared the album to be finished in March. However, Chlöe has consistently released singles to raise interest in her project.
Speaking of nominations, Chlöe is up for Best R&B Video at the 2022 MTV Video Music Awards for her song "Have Mercy."
Check out the music video for "Have Mercy" below.