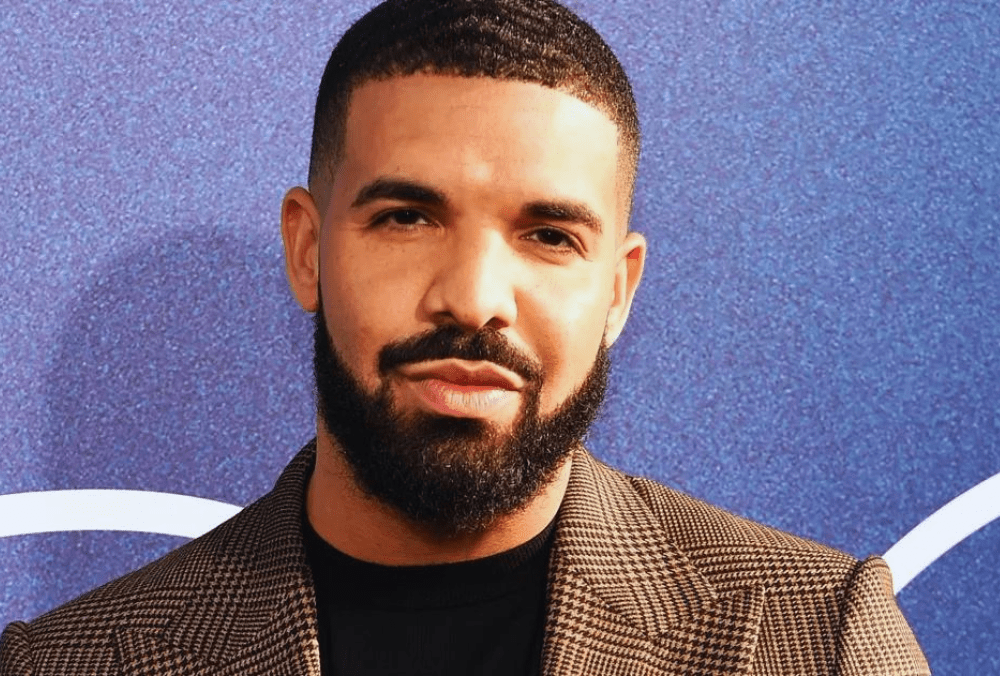 Nothing can stop Drake from breaking records.
The rapper's recent collaboration with DJ Khaled titled "Staying Alive," which debuted at No. 5 on Billboard Hot 100, Drake has now had 30 top five singles on the chart. This means that he has now officially surpassed The Beatles' record of 29. The record stood for 55 years.
Drake took to Instagram to celebrate his new achievment. "Ok I broke my records for the month now me and @stake need you to do your thing Bitcoin," he wrote.
The "God's Plan" rapper followed that up by posting a picture of an empty plate with the words, "Just another celebration."