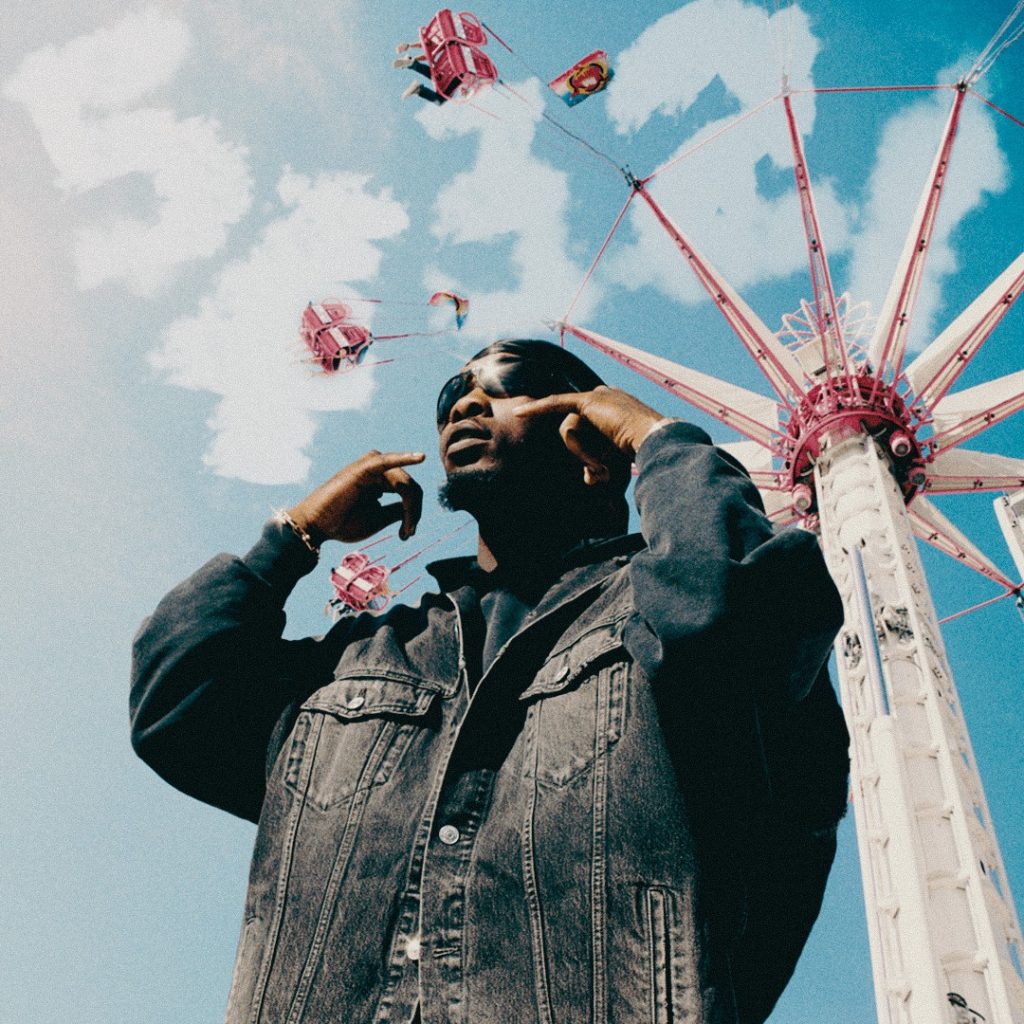 The Lawrenceville rapper Offset drops his first solo single of 2022, "54321." The track, co-produced by Baby Keem, dropped on Aug. 19. In the visual, The Migos member goes to the amusement park for rides, dances, and snacks. "Postin' these racks but I know it's a scam. Don't cuff a bitch, I'm not selfish, I share 'em. Elliot pink diamonds lookin' like Cam. He actin' tough but he sweeter than yams. Two bitches in a Rolls Ghost and it scare 'em," Offset raps while on a ride.
"54321" drops amid the rumors that the group featuring Offset, Quavo, and Takeoff – Migos has split. While the group members haven't commented on the rumors, Offset drops an intriguing line in the song, "Louis V coat pocket filled with blues. I'm outta here, five, four, three, two, one. Takeoff, touchy my brother, pull a gun."
Catch the music video for "54321" below.