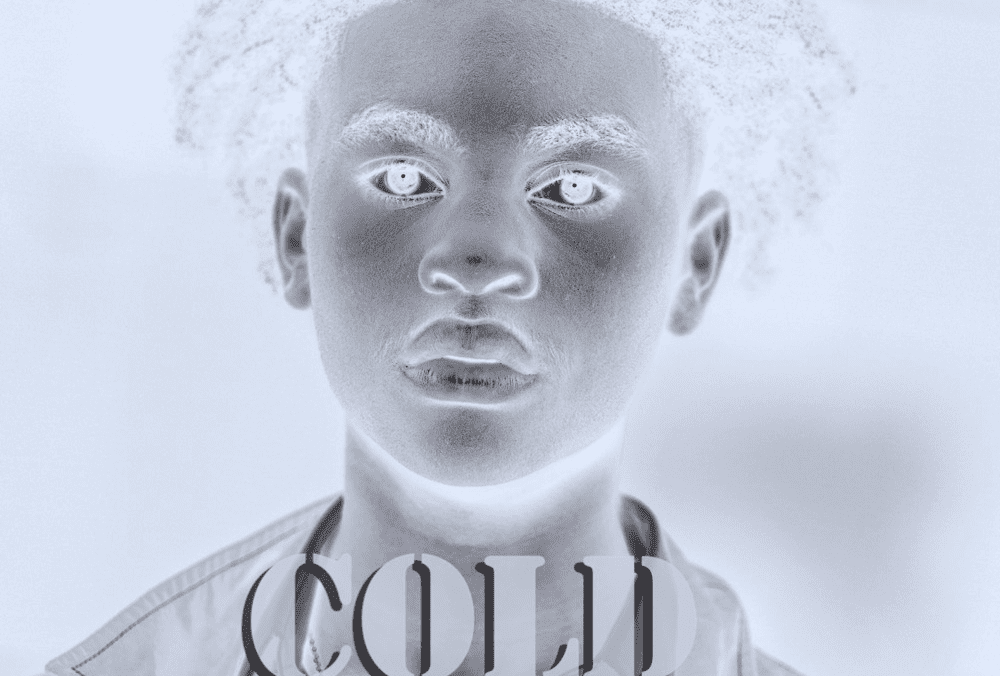 Producer, singer and rapper Johari Turner has released a new single titled "Cold Truths." The new track will undoubtedly prick the ears of R&B and Afro listeners! The singer continues to discover his identity with the new single, which features smooth production, emotive and creative lyricism, and ear-worm melodies.
Johari Turner's smooth and lovable vocals lead you through this groovy song over an ethereal R&B/Dance track. The single is garnering new and potential fans across the globe as we speak! Make sure to add "Cold Truths" to your playlist! With a voice full of lovely melodies and great talents, this gifted artist has produced a work that strikes our hearts. This adds a hint of melodic presence while also giving his tunes a feeling of assurance and independence.
Johari Turner employs a powerful chorus, shifting vocal tones, and pretty much nothing else to create an impressive ambiance. This solo is a force to be reckoned with! With outstanding vocals and talent like this, they're unstoppable. We'll see them on top of the charts in no time.