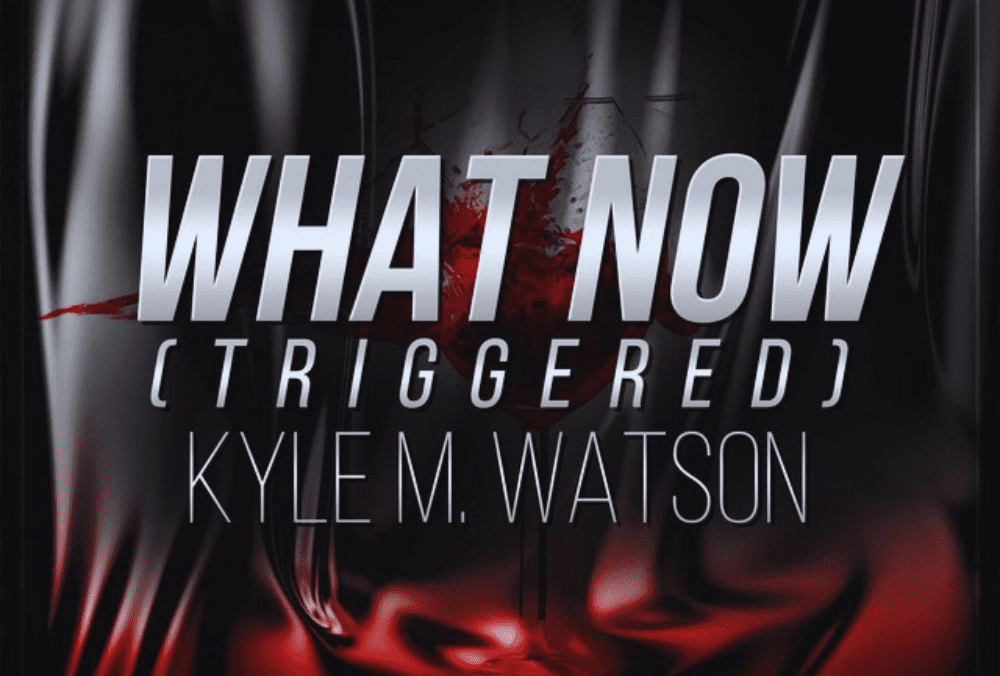 Kyle M Watson has dropped a new single titled "WHAT NOW (Triggered)." He provides all the lyrical intensity you could ask for, and he articulates the song flawlessly. The beat creates the ideal atmosphere for handling his R&B perfect storm, and the song's catchy chorus elevates it even more. With thousands of streams on Spotify already, "WHAT NOW (Triggered)" will undoubtedly rise up the charts in no time.
Particularly Kyle M Watson's debut track, which was inspired by the Christmas season and creates an image of finding love over the holiday season and sharing those precious moments, Kyle's sound is greatly influenced by 90s R&B and gospel. The soulful harmonies of R&B bands like Dru Hill, Jodeci, and boys to men served as another source of inspiration for It's You.
With beautiful melodies and appealing harmonies, Kyle truly managed to capture these moments. Kyle is prepared to create more experiences and convey more tales via song now that he has released his debut single, so stay tuned.