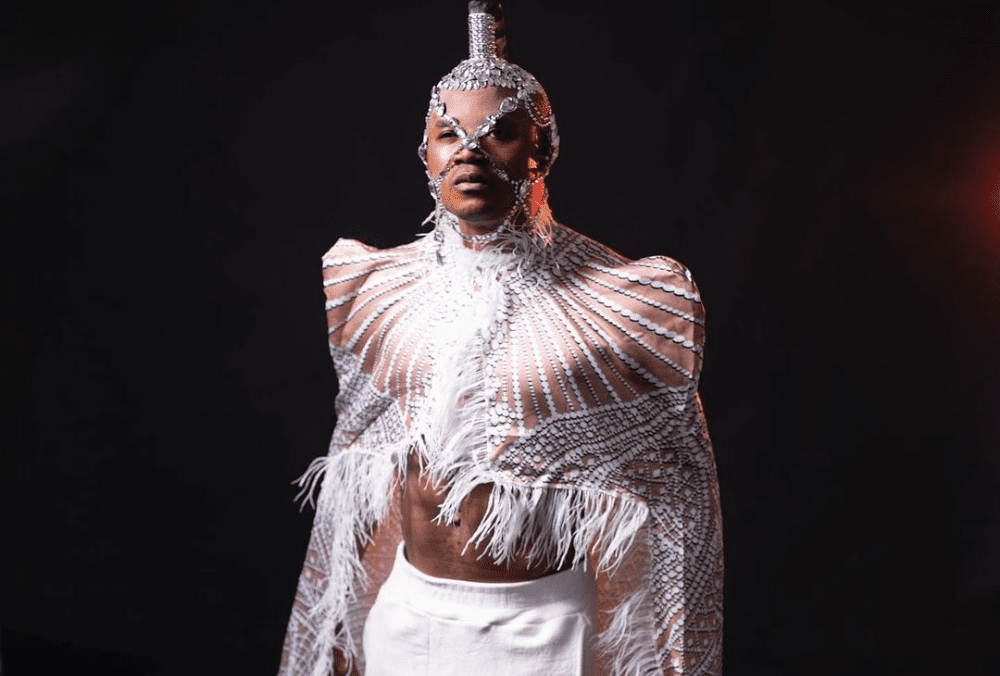 For immediate release – July 22, 2022. ZeXzy is here with an epic music video for "Obsession", a recent track that's gathered hundreds of thousands of streams on different platforms. The singer-songwriter has hit the Shazam charts in the US cities Columbus and San Jose, and has made history by trending at #4 in the city of Hamilton in Canada. The music video perfectly captures the incredible story of The God Of Obsession, the one who has been asleep since 519 BC. Fascinating in all ways, the compact clip packs a punch, giving the audience beautiful dancing and a depiction of women going wild for ZeXzy.
ZeXzy – Obsession
Popular Nigerian artist ZeXzy announces a stunning music video for his recent track "Obsession". The song has already gained much traction thanks to its unique soundscapes and melodic chanting as well as the fascinating story of The God Of Obsession. And now the music video enriches the experience for listeners and fans through a cinematic lens; as ZeXzy is brought back to life from a deep sleep of thousands of years through a mysterious queen's efforts, his consciousness somehow puts all the women on earth into a frenzy, an obsessive outbreak of desire for The God Of Obsession.
A prolific artist, ZeXzy gives his audience all they need—great music and lyrics, entrancing soundscapes that instantly set the mood, and all this is wrapped in a minimalistic veil of Afrobeats with a sprinkle of other genre elements. Truly the master of his art, ZeXzy is bound to gain even more popularity around the globe through "Obsession", a track that's already gained a huge following, topping the Shazam charts in the US and Canada.
ZeXzy has always been an artist at heart. Starting out very early in life, he, then, lost his singing voice in his teens and battled to be able to sing again. In the past few years, he has dropped several fascinating projects, some of which have gained millions of streams and plays. These include singles like "Promise Land", "Troway", and his highly acclaimed EP Na Who with tracks like "My Mind" and "Na Who" that carry the artist's signature style.
Inspired and influenced by the industry giants like 2 baba, Michael Jackson, Beyonce, Elvis Presley, Bob Marley, 2Pac Shakur, Notorious B.I.G, Jay-Z, and Eminem, ZeXzy is an eclectic artist who plays with a diverse range of genres that are tastefully added into his music. With a powerful presence and ever-evolving style, ZeXzy is set to conquer the world.
"I want the song to be everyone's way to get away from the troubles of this world into a surreal world where all their pains are gone," the artist said in an interview, speaking about "Obsession". The song certainly takes us into a new dimension thanks to ZeXzy's vocals and the imaginative story that revolves around The God Of Obsession.
Available to stream and purchase as of July 22!
For more information on ZeXzy, see below:
Instagram – Spotify – Twitter – YouTube
Media Contacts:
Anthony Katz | [email protected]