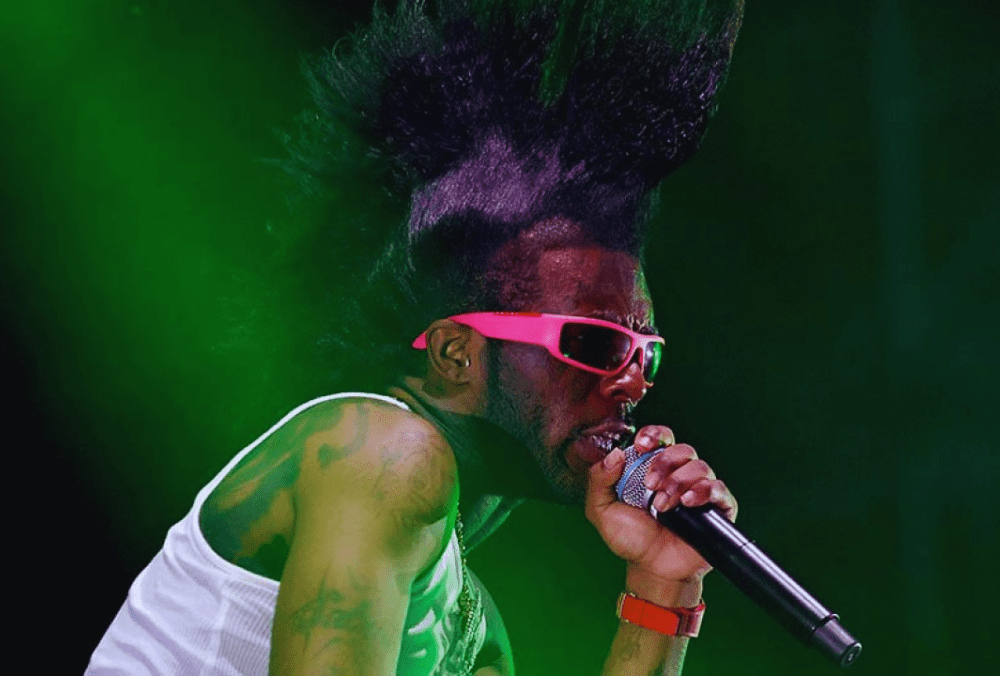 Giving his followers what they want is Lil Uzi Vert. The rapper released the song "Just Wanna Rock," which went popular on TikTok with over 500 million views in just three weeks, to streaming services on Monday. In the two-minute song, Uzi says, "I just want to rock," which is guaranteed to excite the crowd at his next performance.
Uzi may be seen dancing in the studio to the song in the original teaser video. Since releasing his Red & Blue EP in July, which has received over 149 million global listens, Uzi has not released any new music. Uzi has had a busy summer, appearing at events including Made in America and Rolling Loud.
The rapper just had his belly button pierced, which prompted JT, Uzi's girlfriend, to stand up for her guy. "He a black rockstar that does what he wants! " said JT.