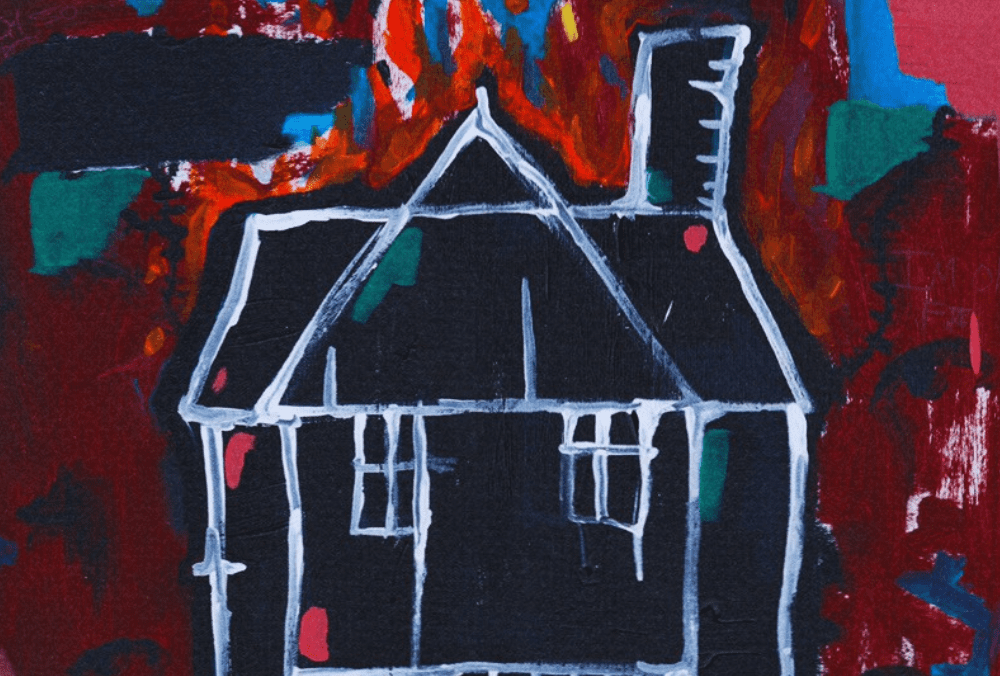 Hunter Markin has shared a new single titled "My House Is On Fire." This tune is more of a metaphor about your head burning down than it is about a home really burning down. In addition to discussing relationship concerns, it also explores the notion that people are not always what they seem to be on the exterior, much as how a home may appear to be ugly from the outside but have a lovely interior or vice versa.
Hip-hop and alternative music are expertly blended into this most lovely tune. This song, which showcases Hunter's greatest work, will certainly be heard around the world. The instrumentals are on point and pair well with their vocals. The harmonies are spot on and the production is really well done. This is a solid track that will be stuck in your head for a while. Make sure to add this one to your playlists.
There's something about the way it all comes together that just hits you with a gentle fire that is so intoxicating and mesmerizing. So listen closely and let your senses dive into this world that invites you in from the moment you press play.
Make sure you follow Hunter Markin on Soundcloud