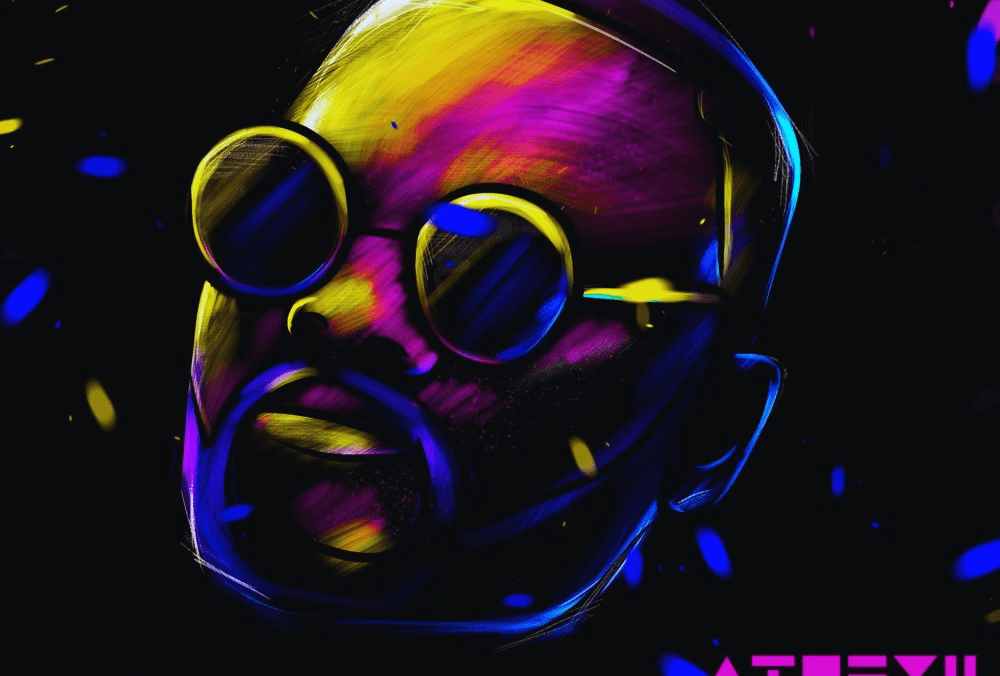 Nigerian singer-songwriter and producer Atueyii has dropped yet another banger titled "Bad Boy." Smooth jazz hints mixed with Afrobeats are conveyed throughout "Bad Boy." This tune has a unique capacity to uplift your soul and broaden your thinking. The airy ambiance and unmistakable appeal are the song's defining characteristics. With such a danceable track,
Afrobeats and R&B are excitingly combined by Atueyii. His sound and style have developed throughout time, including the essential components of R&B, Afrobeats, Dancehall, and Soul in an exhilarating and provocative fusion.
Atueyii keeps creatively fusing genres while creating and producing music in his studio, where he also works on projects for his colleagues in the business. Atueyii is unique, just as his name implies, and his music enthralls listeners with melodies that remind us of times we either didn't have or wish we had.
"Bad Boy" has Afrobeats synthesizers that will quickly thrill the listener. The joyful tunes of Atueyii transport you to the summer. Atueyii makes music that inspires listeners to improve by making them forget their problems and being natural in the music industry.
Follow Atueyii on Spotify | Instagram | Youtube | Facebook | TikTok | Apple Music | Twitter