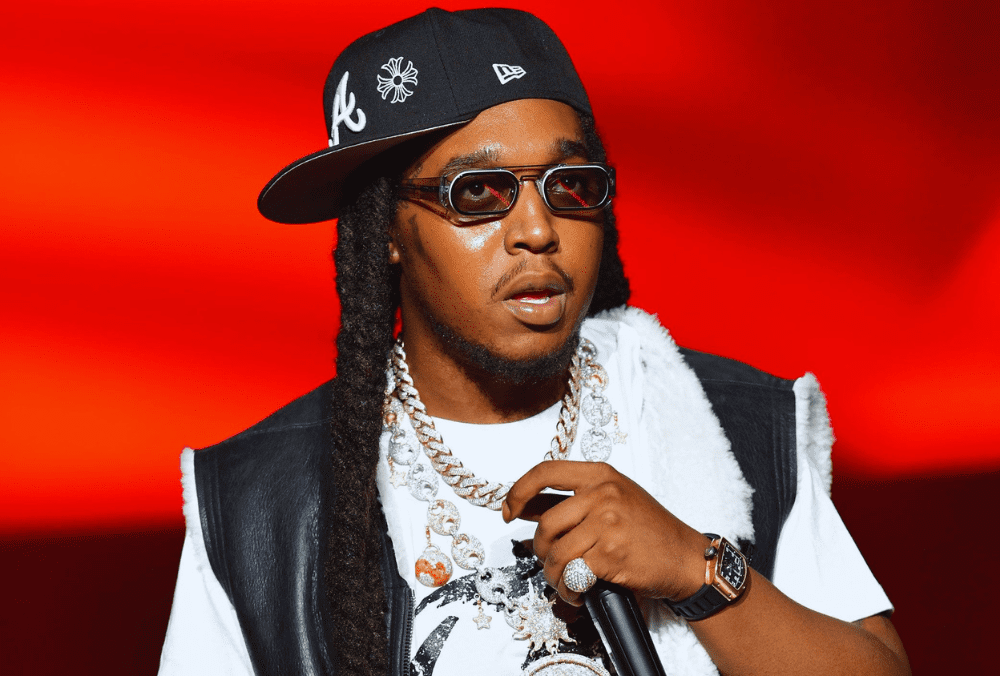 The hip-Hop industry is mourning the death of Migos' 1/3 Takeoff. The rapper was shot and killed at a Houston bowling alley last week. There's still a little information regarding how Takeoff was shot. The culture is remembering the 28-year-old rapper as a creative genius and gifted lyricist.
The services are set to be held at State Farm Arena on Friday, Nov. 11, at noon, with doors opening at 11 a.m. Reports claim that the tickets are already sold out. The public memorial will follow a strict no-photo and no-video policy.
Check out Takeoff and Quavo's latest release before his passing.